News
21/10/20
by Nathaniel Barker
A Yorkshire council has decided to close its ALMO and bring the management of its 22,000 homes back in house.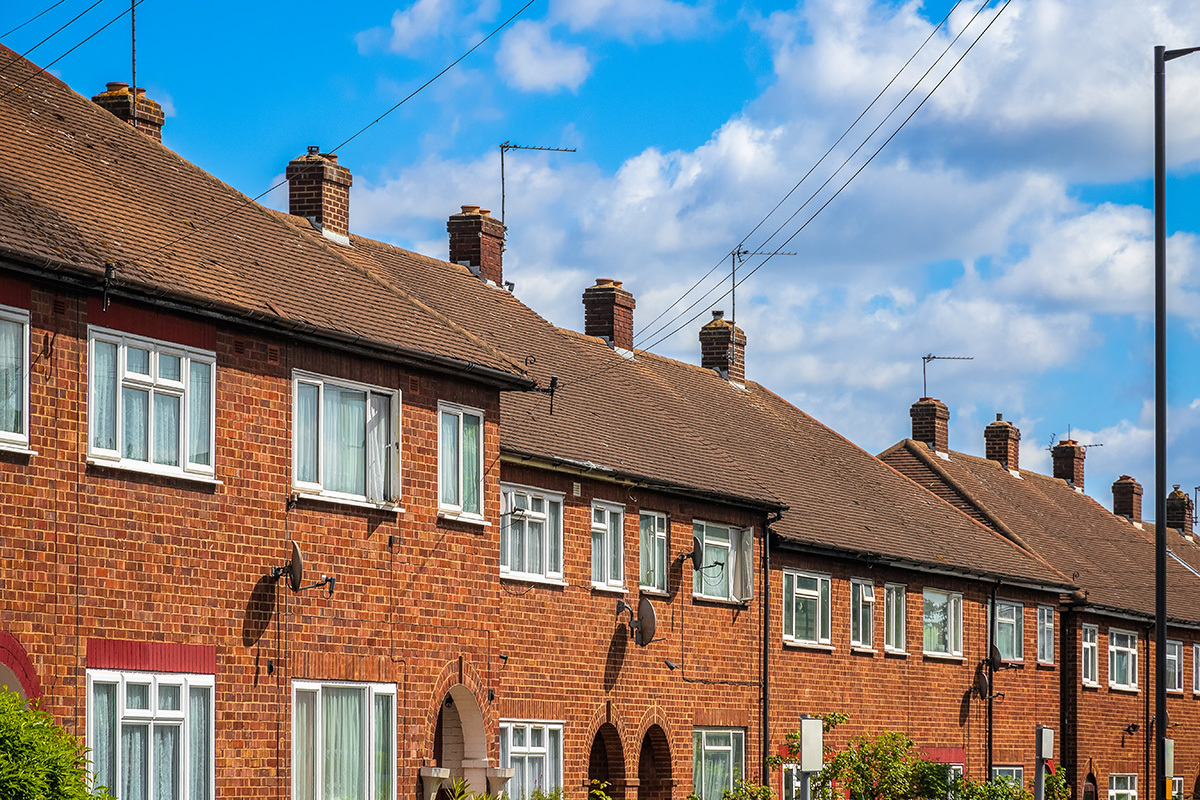 Picture: Getty
Kirklees Council's cabinet approved plans on Tuesday to shut down Kirklees Neighbourhood Housing (KNH) after having agreed the move in principle in June.
Of the 1,284 respondents to a resident consultation carried out this summer, 82% agreed with the proposals and 18% disagreed.
An officer's report to the cabinet said the consultation also found that "the overwhelming priority for tenants and leaseholders is to live in a home that is well cared for and maintained to a high standard".
The council said retaking control of its housing services "lays the foundations for improvements to homes and neighbourhoods".
It will establish a new housing advisory board to make recommendations to cabinet about decisions affecting tenants and leaseholders.
---
---
In line with a recommendation from an ad hoc scrutiny panel set up by the council to consider future housing management options, an assurance board will also be established to monitor health and safety compliance.
"The Social Housing White Paper, the emerging Building Safety Bill and the role of the new Building Safety Regulator are important considerations for cabinet in the assessment of the future delivery model for management and maintenance of council housing in Kirklees," the officer's report said.
It added that "any transitional costs would be balanced out by cost savings through eliminating duplication and economies of scale", but did not provide figures, and acknowledged that the transfer "may also result in the loss of some key employees".
KNH, which was launched in 2002, is expected to close and services will be transferred to the council by 31 March 2021.
Cathy Scott, cabinet member for housing and democracy at Kirklees Council, said: "This is the right decision and an exciting moment for the future of housing in Kirklees.
"Bringing Kirklees Neighbourhood Housing and the council together means we can achieve more for tenants and communities.
"A new model means we can work together more effectively to achieve the things that really matter to people and we will be accountable, as a single organisation, for delivering them."
KNH is one of 29 ALMOs operating in England which were set up in order to access government funding to achieve the Decent Homes Standard.
ALMO numbers have dwindled significantly in the past decade. East Kent Housing was scrapped this month, while The Gateshead Housing Company and Northwards Housing, which manages homes on behalf of Manchester City Council, are also set for closure.