The West Midlands Combined Authority (WMCA) has launched a new toolkit aimed at helping organisations prevent and relieve homelessness in the region.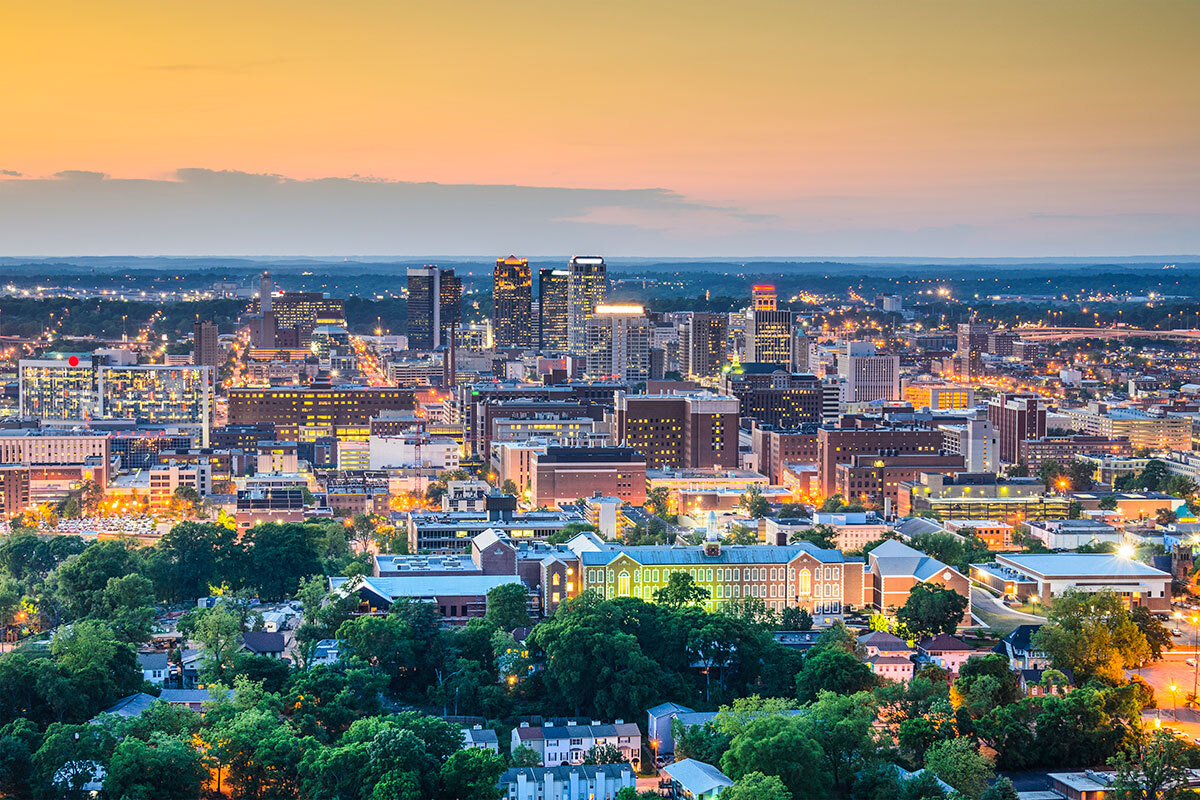 The toolkit was created in partnership with the Birmingham Voluntary Service Council (picture: Getty)
Formed in partnership with the Birmingham Voluntary Service Council (BVSC), the new toolkit has been designed to work through possible changes that could be made to prevent homelessness at the earliest opportunity, even when an issue is not identified as having a link to homelessness.
West Midlands mayor Andy Street said: "Homelessness deprives people of having a secure foundation upon which to achieve their potential.
"Ending homelessness and the exclusion that it leads to is something that benefits us all and it is something that can be achieved if we work together.
"There are many organisations who may not think they are on the frontline, but actually have a part to play, whether it is through their role as an employer or service provider.
"This new toolkit will help organisations contribute to tackling this problem and I am calling on all – regardless of size and whether they have a link to homelessness or not – to explore the toolkit and commit to collaborate to prevent and relieve homelessness."
---
---
According to homelessness charity Crisis, across Britain there are currently 160,000 homeless households including families, couples and singles.
If the current trajectory of homelessness continues, the number of homeless households would almost double in the next 25 years.
The toolkit includes information on homelessness, questions to consider, examples of actions to take, and blank templates to record progress.
Walsall-based housing association WHG has already adopted the toolkit.
Fay Shanahan, corporate director of operations at WHG, said: "The toolkit really challenged us to see what else we could be doing to help prevent homelessness.
"We already do a huge amount to sustain tenancies and prevent homelessness, including supporting the Housing First initiative, but there's always more we can do.
"This work directly supports our ambition to not evict anyone into homelessness and we are proud to be part of this.
"We've had fantastic support from WMCA in guiding us through the process and it's been a positive experience for us. I would encourage anyone to sign up for it and work through it in their organisation."