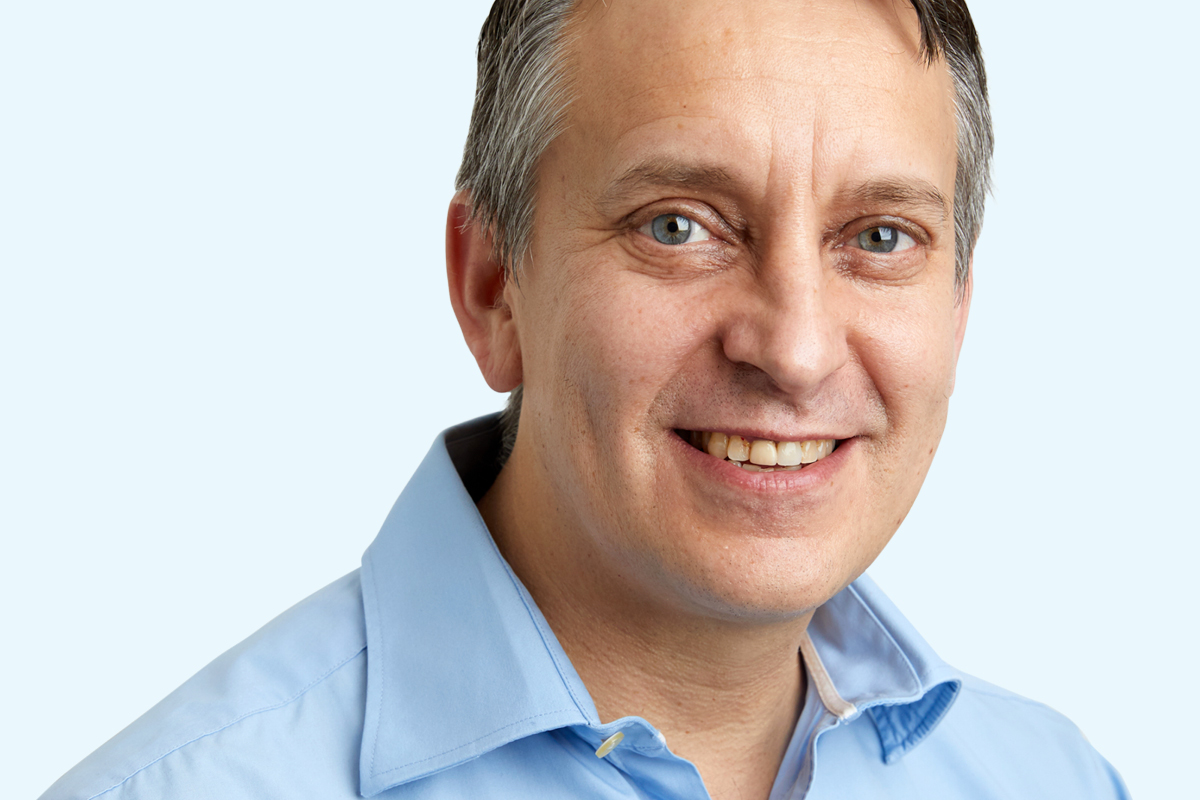 Implementing change in processes and procedures is difficult. This is a systemic problem cutting across directorates and supply chains.
BS 19650 is the robust and proven means to overcome this, but it is generic to the built environment. It adds a layer of complexity during early implementation and takes time to pay dividends. To accelerate progress, we collaborated and learned from experienced practitioners and colleagues from our sector.
This group, BIM for Housing Associations, has developed a toolkit that is not generic. It is adapted from the standards and aligned with official 'golden thread' requirements to help the sector get a head start in digital asset management.
The toolkit represents the shared experience and best practice distilled from more than 60 individuals, including asset managers from more than 20 housing associations and local authority housing departments, together with experts from consultancies and contractors who routinely work with housing association clients.
The asset managers provided lived experience of digital asset management in their organisations, including their procedures for existing buildings and experience working with consultants. They have provided a set of structured asset information that forms a foundation on which housing associations can build their own.
The consultants and contractors took this information, ensured it was compliant with the latest guidance from the UK BIM Framework, and generated a range of additional tools that can be used to instruct development teams and ensure asset management teams get the correct information in the correct format back from development and refurbishment projects.
This information can then be applied direct to your asset management software, keeping your information model up to date and useful – so that you can finally know what and where everything is.
The BIM for Housing Associations' toolkit includes:
The who: exemplar scopes of services to inform your appointments
The what: exemplar asset information requirements which show how to structure the information you need about your assets
The how: exemplar exchange information requirements that you can use to brief how you want information delivered on a project
The when: exemplar model information delivery plan setting out who provides what and when
BIM for existing buildings: how our team is working to use information management in their existing estate to create efficiencies
A host of guidance and additional tools combined with a business case, glossary of terms and more
The toolkit will help demystify BIM and offers a set of tools for you to implement in a way that is compliant with the standard and aligned with future regulations as they are currently understood. It would help a complete beginner and will still be useful if you and your team have already started your BIM journey.
The toolkit is free to use and you can download it here. We're inviting you to test it out and let us know what you think.
We're sure you'll have a lot of questions, so we've set up a forum on MS Teams so that you can ask us anything and to help you share your experiences with other housing professionals. You can sign up to join the forum here.
Housing associations have led the way in many initiatives over the years – this is our chance to do it again.
Jack Ostrofsky, head of quality and design, Southern Housing Group