The social housing sector's highlights from the past month on Twitter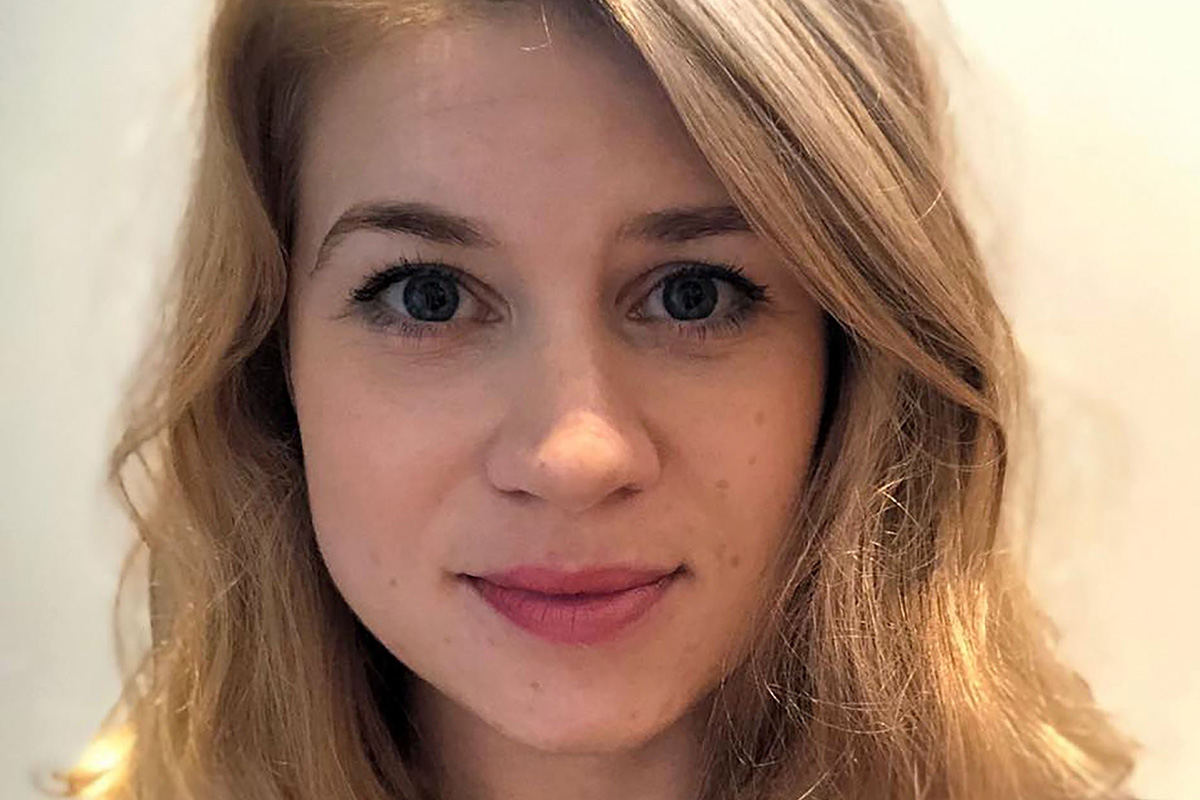 Picture: Shutterstock
International Women's Day was marked by lots of social landlords on Twitter. A tweet from Sally Thomas (@SallySFHA), chief executive of the Scottish Federation of Housing Associations, sums up the energy on housing Twitter on the day: "On #InternationalWomensDay here's to all the women who live in social housing, support their communities, govern on boards and work for it – so much commitment, resilience and passion – now more than ever."
But this was swiftly followed by the devastating news about Sarah Everard (above), which produced an outpouring of feeling on Twitter. Housing Twitter was no exception, with many housing professionals expressing their fear and frustration, and experiences of feeling unsafe.
Becky Evans from homelessness organisation Groundswell (@RebeccaEvans16) was just one example, saying: "As a young woman who has lived in & around the same location Sarah walked for 7yrs along with many of my friends, are all totally shaken & all messaging about how to keep ourselves even safer."
At the same time, many in the sector were discussing domestic abuse, as the UK Domestic Abuse Bill made its way through parliament. The issues are clearly linked, with @gem_abbott noting: "Women are not safe outdoors. But women are not safe indoors either. Women are not the problem."
@DAHAlliance has been tweeting extensively about the bill and what it means for housing, around issues such as joint tenancies. Campaigners are also seeking to extend provision so victims with no recourse to public funds can get support.
@chitranagarajan tweeted that "100% of the women @Safety4Sisters supported during the first three months of lockdown were initially refused refuge accommodation when requested due to their immigration status".