News
10 May 2021
by James Wilmore
A West Midlands-based housing association has secured its first private placement as part of an overall £60m funding package.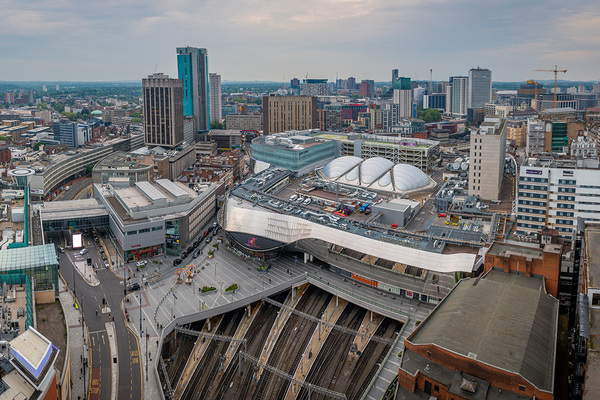 Black Country Housing Group is headquartered in Birmingham (picture: Getty)
Black Country Housing Group (BCHG), which operates 2,200 homes, said the deal included a £40m private placement from an undisclosed investor with an average cost of funds of 2.83 per cent over a 30-year term.
The funds will be available in three tranches from this September and then April 2022 and April 2023.
---
---
BCHG, which was founded in 1974, also extended an existing £20m revolving credit facility (RCF) with Santander, with the new deal linked to SONIA.
Santander said it is "one of the first" RCF extensions it has agreed in the sector linked to SONIA.
Housing associations have been moving debt to SONIA as part of the transition from LIBOR. Last week, L&Q revealed that it had moved about £500m more of its debt to SONIA, bringing the total amount of liabilities it has shifted to the benchmark to £1.1bn.
Kaye Coulthard, director of finance at BCHG, said: "BCHG is delighted to have secured £60m of new facilities, which will enable us to provide much-needed investment in affordable homes in Birmingham and the Black Country."
BCHG has plans to build 261 new homes by 2025.
In its last reported full year to March 2020, BCHG posted a group post-tax surplus of £2.98m off a turnover of £18.7m.
The group has a G1/V1 status with the regulator, which was affirmed in a strapline judgement last December.