News
10.12.20
by Dominic Brady
Political parties, charities and academics have announced their support for the 'Back the Bill' campaign to make housing a legal right in Wales.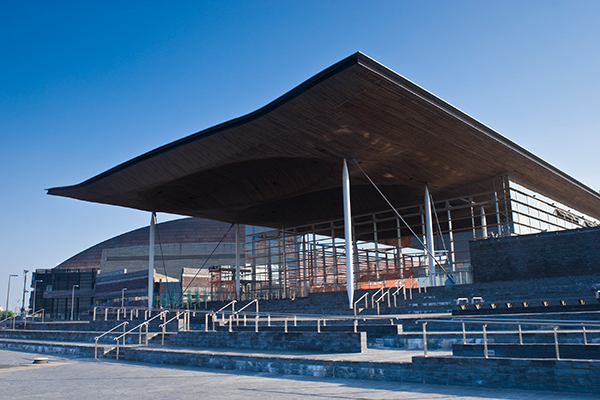 The legal right to housing will be included in manifestos before elections to Senedd next May (picture: Getty)
Plaid Cymru, the Welsh Conservatives and the Welsh Liberal Democrats have each pledged to introduce the right to housing in their manifesto ahead of elections to Welsh Parliament in May next year.
It comes after a recent survey by the Chartered Institute of Housing (CIH) Cymru found that 77% of people in the country support the legal right to housing.
Other signatories of the 'Back the Bill' campaign include charities Tai Pawb, CIH Cymru and Shelter Cymru, as well as actor Martin Sheen.
---
---
The bill also received support from academics across the UK, including representatives from Queen's University Belfast, Queen Mary University of London and Cardiff University.
A recently published draft bill outlines how the legislation could be realised, pushing focus and resource into housing and driving a "systemic shift in policy approach that would reset the dial on the housing system in Wales", the charities said.
Issuing a joint statement, Alicja Zalesinska, director of Tai Pawb; Matt Dicks, director of CIH Cymru; and Ruth Power, chief executive of Shelter Cymru, said: "We believe that everyone should have a human right, underpinned by law, to access adequate and sustainable housing – this fundamental principle is at the core of any solution to the housing crisis in Wales.
"We are pleased to see the campaign going from strength to strength in receiving support from stakeholders across Wales – both inside and outside of the housing sector. It is testament to both the pivotal role of housing in people's lives and the appetite for a seismic shift in policy that embeds a rights-based approach in law."