A weekly round-up of the most important headlines for housing professionals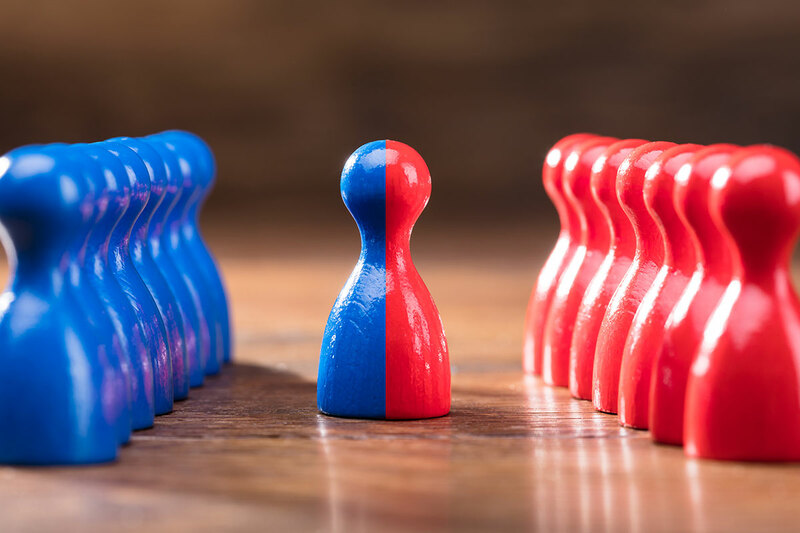 Picture: Getty
Good afternoon everyone,
While 2020 was a year thin on the ground with merger activity, largely because the coronavirus pandemic had housing associations preoccupied with just a few other things, 2021 has been different.
Already we have seen several landlords completing merger deals, or announcing talks, to create bigger organisations. In many ways it makes sense.
With housing associations facing major headwinds in regard to the COVID-19 fall-out, building safety costs and potentially even bigger decarbonisation costs, there are clearly those that think bigger organisations can strengthen balance sheets and put them on a firmer footing moving forward.
However, today saw the biggest potential merger end. In truth, it seemingly finished before it had even started.
It was in February that Sanctuary and Southern Housing Group announced they were in talks to create the biggest housing association in the UK. However, just two months later, the dream of a 130,000-home social housing behemoth has ended. Both landlords said the combination "would not deliver all of the intended benefits within the planned timescale".
---
---
Elsewhere, the news cycle has been dominated by fire safety and the ensuing, ever-growing building safety crisis. Most importantly, this week saw the Fire Safety Bill finally pass through parliament. But, to the ire of leaseholders, it passed without any amendment protecting them from costs.
Inside Housing has written thousands of words covering the ping pong match between the Lords who feel it should be amended to protect leaseholders and the Commons, which has seen the Conservative Party use its majority to ensure it does not have enough backing to be changed.
Today saw the end of that game and the government came out on top, with Conservative MPs voting down the amendment for a fifth time. Due to the Lords being unable to send it back once again, the bill has now passed and is set to become law.
Understandably leaseholders are upset, but more importantly they are concerned about what this means for them. After all, many face bills in the tens of thousands of pounds to fix their buildings, and the lack of protection means these bills could force them into bankruptcy or out of their homes.
There was also reminder this week about what the building safety crisis is about and how dangerous cladding can be. On Monday night, a violent fire broke out on the external wall of an Orbit-owned block in south London, forcing residents to evacuate and causing huge damage.
This week also saw a huge bit of research from our deputy editor Peter Apps, which highlighted how, despite the aforementioned building safety crisis, the number of building surveyors employed by councils has fallen by more than a quarter in the past decade. The full analysis can be found here.
And finally, next week will see the British public take to the polls, this time for the local elections in England and parliamentary elections in Scotland and Wales. Housing will once again be a key topic for the parties and mayoral candidates standing, so here Inside Housing has pulled together a preview of all the key battles.
Jack Simpson, news editor
Editor's pick
1. Merger plans to create UK's largest housing association abandoned
2. Flats damaged in cladding fire at housing association block
3. Major housing association to make raft of shared ownership changes ahead of government reforms
4. Regulatory judgements: two housing associations hit with governance downgrades after latest RSH checks
5. Hundreds of building control surveyor posts cut by councils since 2010, research reveals