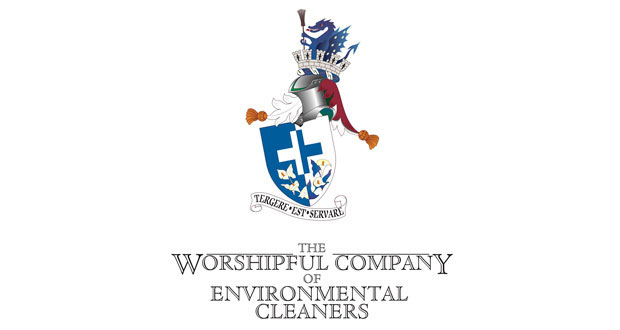 The Worshipful Company of Environmental Cleaners (WCEC) has received a grant of Royal Approval allowing it to confer the award of 'Chartered Practitioner in Environmental Cleaning', to members and establish a register thereof.
The WCEC Education committee has worked tirelessly for a prolonged period, to achieve this new Chartered status. Now there is a route for members of the cleaning industry to gain a professional credential recognising their skills or expertise. Along with the apprenticeship scheme under development, it provides a clearer career path and continuous professional acknowledgement.
John Shonfeld, Master of the WCEC said: "Our sector's invaluable contribution during the Covid-19 pandemic is widely recognised, and it is so richly deserved. We, therefore, continue to build upon our recognition for the specific benefit of individuals who make up the whole. It's up to all of us to keep our industry standards high and that means formally acknowledging the professionals who contribute throughout our broad sector."
FMJ and Grundon Waste Management have launched the 2021 waste and recycling management survey. It's the fourth year for the annual appraisal of how FMs manage their waste and recycling activities and one which marks an unprecedented period of disruption to services due to the pandemic.
In order to understand how FMs have navigated their way through the last year and their plans for meeting stringent waste and recycling targets we've posed a series of questions – aided by the advice and experience of our editorial steering committee.
The results of the 2021 survey will be published in FMJ magazine and form the basis of a white paper co-written by FMJ and the experts at Grundon on how to approach waste and recycling strategies.
To take part in the survey click here.