News
08.01.21
by Jack Simpson
The Welsh government will extend its current evictions ban until the end of March.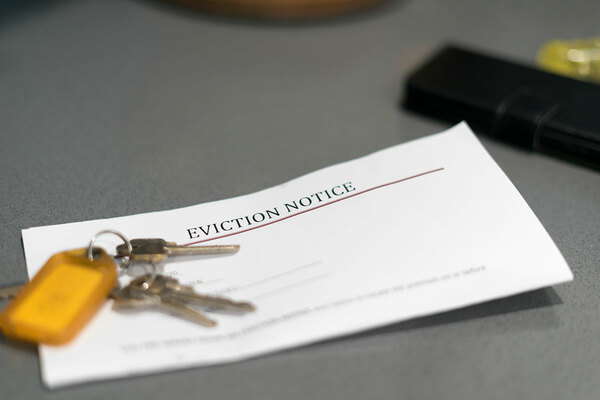 eviction-notice-getty-MIN.jpg
Welsh housing minister Julie James said today that legislation would come into force on Monday that would suspend evictions from social and private rented accommodation up until the 31 March.
The Welsh government had already agreed to suspend restrictions between 11 December and 11 January. The new measures will protect people from being evicted from their homes during that period apart from in cases of anti-social behaviour or domestic violence.
Ms James said that it was "an extremely difficult period" and renters should not be forced out of their homes, particularly at a time when the government is telling people to stay in their homes.
---
---
Alongside the eviction ban extension the Welsh government is currently providing other programmes to support renters including a new low interest tenancy saver loan scheme to help pay arrears, and the establishment of a sector helpline for private sector tenants currently facing rent arrears.
Ms James added: "While these changes offer greater protection to tenants, they are not an excuse for people not to pay their rent if they are able to, and address any financial problems they are experiencing.
"Having an early conversation with landlords to work out a way forward is vital, as is getting the right debt advice."