News
23.07.21
by Nathaniel Barker
Cutting Universal Credit by £20 a week will plunge people into poverty and undermine the government's 'levelling-up' agenda, housing associations in the Liverpool region have warned.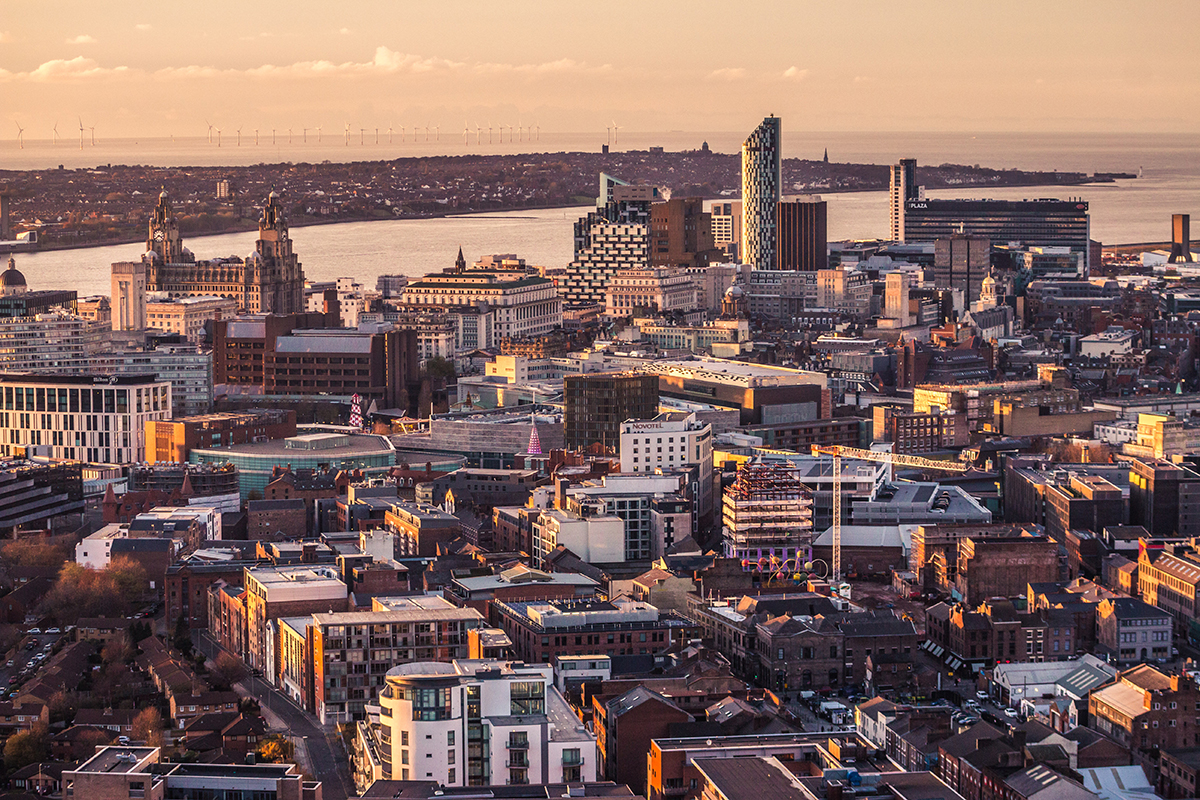 More than 70,000 people in the Liverpool City Region claim Universal Credit (picture: Getty)
The Liverpool City Region Housing Associations (LCHRA) also said the move will harm the area's recovery from the coronavirus pandemic by hitting spending at local businesses.
At the start of the pandemic in March 2020, the government boosted the Universal Credit standard allowance by £20 a week as millions faced job and income losses.
But ministers have confirmed their intention to scrap the top-up from the end of September, in a move that has been criticised by anti-poverty charities and MPs across the political spectrum.
LCRHA represents 20 housing associations across the region.
---
---
Bronwen Rapley, chief executive of Onward Homes and chair of LCRHA, said: "Liverpool housing associations have seen first-hand the difference the £20 uplift has made for our customers.
"Removing it now, before we see any real signs of recovery, will damage living standards at the worst possible time.
"It will negatively impact public health in the region and cut off the future opportunities we are all seeking to create."
Sir Peter Fahy, chair of the board at Plus Dane Housing, said: "The £20 uplift was a good move by the government in the early days of the pandemic.
"While we are now seeing improvements in the operation of Universal Credit, removing the £20 uplift risks undermining the progress made and the future of this signature government reform.
"This is an issue impacting working families on low incomes who see Universal Credit as a springboard to becoming increasingly self-sufficient.
"Providing a reasonable amount to live on is particularly important during these uncertain times."
More than 70,000 people in the Liverpool City Region claim Universal Credit, with claims rising 63% between March and April 2020 amid the first lockdown.
LCRHA said it has raised its concerns with MPs.