News
16 Jul 2021
by James Wilmore
Two small housing associations have borrowed a total of £16m as part of a bid to up their development ambitions.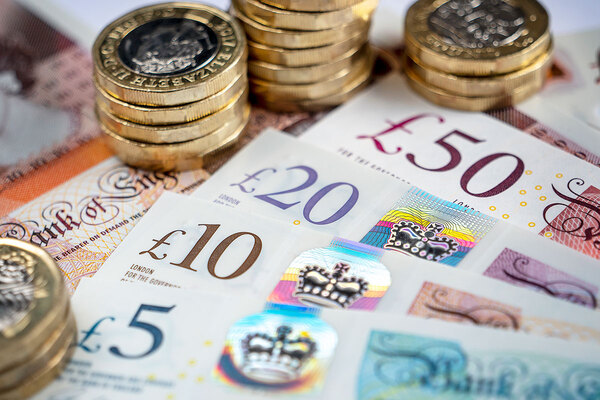 Picture: Getty
London-based Inquilab, which operates 1,300 properties, and South Wales-based Merthyr Tydfil have arranged the funding through aggregator The Housing Finance Corporation (THFC).
Inquilab, which retained its G1 status with the regulator this year, has borrowed £10m after a tap of THFC's 'Funding No.3 bond', which now stands at £1.078bn.
---
---
The tap was priced at a spread of 102 basis points over gilts, with an effective rate of 2.10 per cent and a term length of 22 years, THFC said. The funds will go towards the association developing new homes, according to THFC.
Inquilab, which was founded to tackle housing need among Black and minority ethnic communities, was previously downgraded to a G2 in 2019 after the regulator said it needed to strengthen its risk management and control framework, particularly in relation to health and safety and compliance data.
The group has previously borrowed £15m from THFC over two issuances – one in 2013 and another in 2019.
In its most recent reported full-year to March 2020, the group posted a surplus of £1.8m on a turnover of £12.2m.
Merthyr Tydfil Housing Association, which owns 1,147 homes, has borrowed £6m on the same terms as Inquilab. The funds, its first issuance from THFC, will be used to deliver an extra 200 new units by 2025.
In its last reported full-year to March 2020, the association reported a surplus of £351,234 off a turnover of £5.7m.