News
24 Feb 2021
by James Wilmore
Two small housing associations have retained top grades for governance and financial viability following checks by the regulator.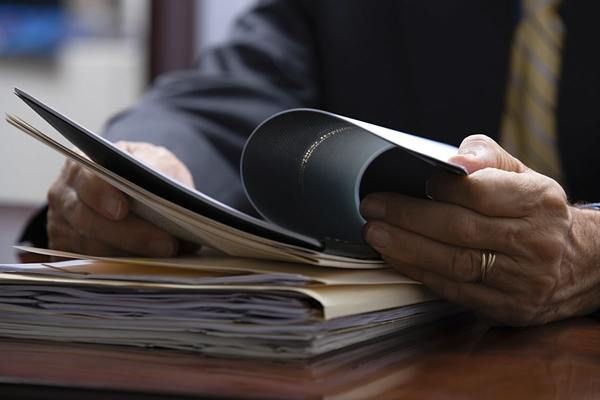 Picture: Getty
Calico Homes and First Choice Homes Oldham have kept their G1/V1 ratings, the Regulator of Social Housing (RSH) said.
Burnley-based Calico, which owns around 5,000 homes in Lancashire, kept its rating following an in-depth assessment by the regulator.
---
---
Mark Beach, managing director at Calico Homes, said: "We are very pleased to have retained this rating from the regulator – particularly during these challenging times when services have been affected for everyone.
"We know that there is still a lot of work we want to do to keep improving the way we work, particularly around repairs, how we invest money into updating our homes, and the support we offer our customers. However, this result shows that we are on a firm footing to ensure that this is done."
First Choice Homes Oldham, which operates around 11,400 homes in the Greater Manchester town, retained its rating after a 'stability check'. Two years ago the association launched a shared ownership arm with a view to building 1,000 homes by 2024.
London-based Islington & Shoreditch Housing Association also retained its G1 grade after a 'stability check' but kept its V2 compliant rating. In December 2018, the association had its viability rating downgraded as the regulator said its spending on repair work reduced its "financial capacity to offset potential risks, including those relating to development and market sales".
The regulator carried out a previous stability check in October 2019.
A V2 grade, according to the regulator, means a landlord has the "financial capacity to deal with a reasonable range of adverse scenarios but needs to manage material risks to ensure continued compliance".