News
03 Feb 2021
by Gavriel Hollander
Croydon Council has been told to strengthen its oversight of its wholly owned management company Brick by Brick in a government-backed report into the local authority's financial failure last year.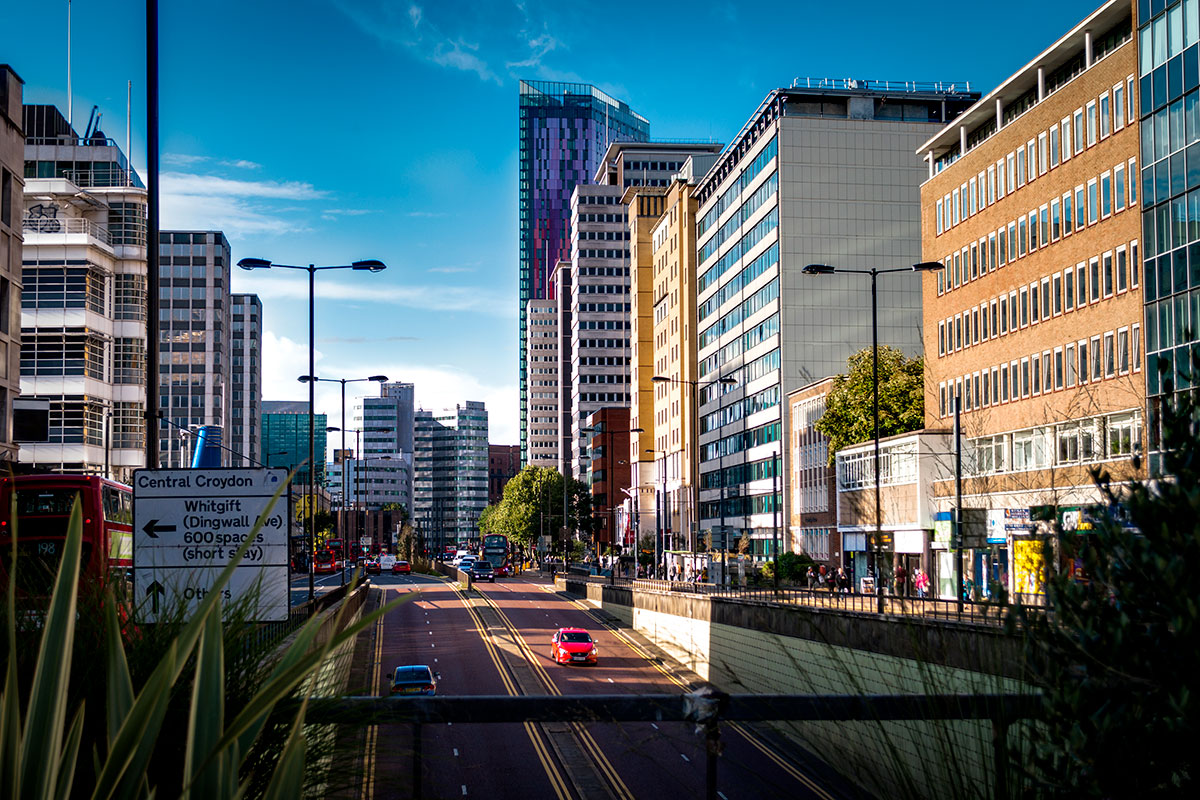 Picture: Getty
The rapid review into the financial affairs of the south London council was triggered by its decision to issue a Section 114 notice in November after it ended up with a £66m budget deficit, effectively freezing all non-essential spend.
Brick by Brick was identified as a major factor in the decision after an audit found that it had benefited from £200m of loans from the council without paying any dividends in return.
The rapid review said that some of the council's investments, including Brick by Brick, "had not delivered to expectations" and had been poorly managed.
It recommended that previous plans for the council to borrow £500m for investment in Brick by Brick "should be reviewed", although it acknowledged that the council had already agreed to reduce this by £150m, with a further review pending.
---
---
The review also called for a number of measures to improve governance of the housing company by the council.
These include: the appointment of a finance director; the provision of "robust" financial forecasts; a review of assets to test asset value; the implementation of a state aid-compliant capital structure; and a review of third-party future funding options.
It did not recommend closing the company, however, stating: "It is clear that the council cannot simply close or walk away from Brick by Brick. It is our view that the council has mismanaged Brick by Brick but that does not invalidate the business concept."
Responding to the report, housing secretary Robert Jenrick announced the formation of a government-appointed improvement and assurance panel to provide advice and measure progress against milestones.
The panel, which will be chaired by Tony McArdle, lead commissioner at Northamptonshire County Council, will report to the Ministry of Housing, Communities and Local Government (MHCLG) on a quarterly basis.
Mr Jenrick said: "The rapid review into Croydon Council found serious failings in governance, financial strategy and commercial investments, which have led to taxpayers and residents being severely let down over a number of years.
"This must end now, and I have appointed an expert panel to help the council urgently address the issues they face and deliver a comprehensive recovery plan."
Hamida Ali, leader of Croydon Council, said: "I really welcome the panel and their role to bring their expertise to bear through challenge and advice as we seek to drive forward and deliver our renewal plans at pace.
"We have already made significant progress but there is a long way to go and we will continue to engage fully with the panel and MHCLG as we continue this vital work.
"I have already met with the chair and the panel and had constructive conversations and I look forward to continuing the positive discussions that we have begun."