News
11 Jan 2021
by Gavriel Hollander
The Housing Finance Corporation (THFC) has priced two bond deals at its lowest ever rates, raising a combined £42.5m for two housing association borrowers.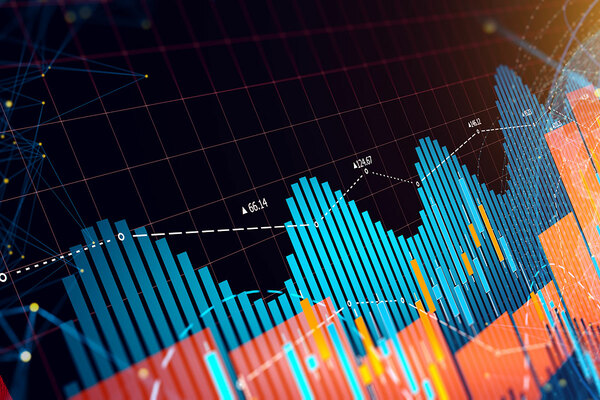 Leeds and Yorkshire Housing Association and Cardiff Community Housing Association take bonds
---
---
Blend's 33-year bond, maturing in 2054, had a price of 115bps (1.15 per cent) over gilts, giving all-in cost of 1.932 per cent.
Adam Hutchinson, director of resources at Leeds and Yorkshire Housing Association, said "The great rate achieved will help us deliver our vision of ensuring that all our customers live in a home they love. In particular it will support our plans to deliver over 200 essential new homes in Yorkshire over the next three years."
THFC chief executive Piers Williamson said: "To end the first working week of the year with our lowest ever rates in both Blend and THFC is quite something. At a time when housing associations are facing immense challenges relating to COVID-19, building safety and stock decarbonisation, every basis point saving helps deliver more new affordable homes or allows our customers to invest in the vital support services they provide which are so badly needed in the current market."
Credit spreads look to have tightened in the new year and it is thought that a number of housing associations will look to issue bonds before March's financial year end, to lock in cheap borrowing.
Last week, Julian Barker, a banking and finance partner at law firm Devonshires, described the market as "pretty buoyant", thanks to the tightening spreads. He told Social Housing: "People are looking at spreads and saying it's a no-brainer. They don't necessarily need the money now but they could pay off their more expensive revolving credit facilities and such like."