News
18 Feb 2021
by James Wilmore
Three more small housing associations are being investigated by the English regulator after being added to its gradings under review list.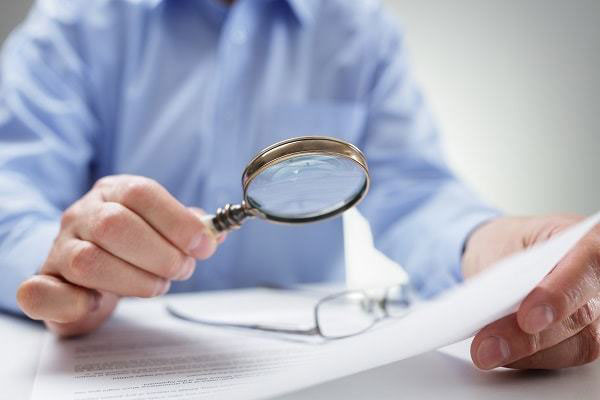 Picture: Getty
Three Conditions Housing Association (3CHA), Ash-Shahada Housing Association and Concept Housing Association are being probed over matters which "may impact" on their "compliance" with the English Regulator of Social Housing's (RSH) Governance and Financial Viability Standard, the body said on Wednesday (17 February).
All three have fewer than 1,000 homes and so not do not have a current published regulatory judgement.
Milton Keynes-based 3CHA has been referred to by Birmingham Council as being part of the exempt accommodation sector.
The exempt sector, part of the supported housing sub-sector, has attracted controversy in recent years with some landlords operating the model previously declared non-compliant by the regulator, often in relation to lease arrangements.
---
---
In a statement, 3CHA said: "We acknowledge the RSH decision and are committed to addressing their concerns. We look forward to working in partnership with the regulator and meeting regulatory requirements as soon as possible."
London-based Ash-Shahada refers on its website to "supported exempt accommodation". It says: "Supported housing costs differ from general needs social housing because support and care services are provided in addition to housing management." The association has yet to respond to a request for comment.
Concept, according to its website, is a "not-for-profit organisation which specialises in providing accommodation and 'housing related' support".
David Fensome, chief executive of Birmingham-based Concept, said it is "disappointed" to have its grading placed under review.
"We will work positively with the regulator over the next few weeks and hope that we will be able to satisfy the regulator that we are compliant with regulatory standards. While we understand the regulator's reasons for the decision and the need for continued improvement, it does not affect our day-to-day activities at this moment in time."