News
30 Sep 2020
by Rhiannon Curry
The Housing Finance Corporation (THFC) has returned to market with a tap of its £1bn bond to raise funds for three community-based housing associations at an all-in rate of 2.01 per cent.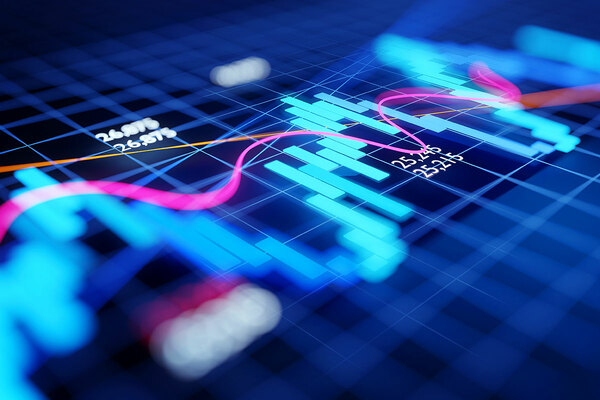 Picture: Getty
The tap of the Funding No 3 bond was almost three times oversubscribed before achieving a spread of 1.35 per cent over gilts.
THFC said the issuance was targeted at a small number of community-based associations, allowing them to invest in their locality at a long-term low cost of borrowing. The Funding No 3 bond has £1.055bn outstanding, making it the largest unguaranteed bond in the sector.
Proceeds will go to three housing associations: £7.5m to Unity Housing Association; £4.5m to Pickering & Ferens Homes; and £7.5m to Croydon Churches Housing Association (CCHA).
This is the first loan from THFC for Unity, which was established to meet the housing needs of Black and minority ethnic communities throughout Leeds. The money will support new developments of affordable housing, including its current programme, which is now expanding into Kirklees.
---
---
Pickering & Ferens Homes has previously borrowed funds through the Affordable Homes Guarantee Scheme, run by a subsidiary of THFC. It provides homes for older people across Hull and East Yorkshire, and the proceeds of this most recent loan will fund the housing association's development plans to build up to 80 new homes over the course of the next two years.
CCHA has more than 1,400 homes across three London boroughs, and intends to use the money from the tap to support its new 'CCHA2025' strategy to deliver a further 50 affordable homes each year for the next five years.
Piers Williamson, chief executive of THFC, said: "We are delighted to be providing funding to these three organisations.
"They each provide targeted and invaluable support in a unique way and demonstrate collectively the vital role associations play in binding communities together. As we enter tough economic times, their role has never been more important, and today's transaction goes right to the heart of what THFC is all about."