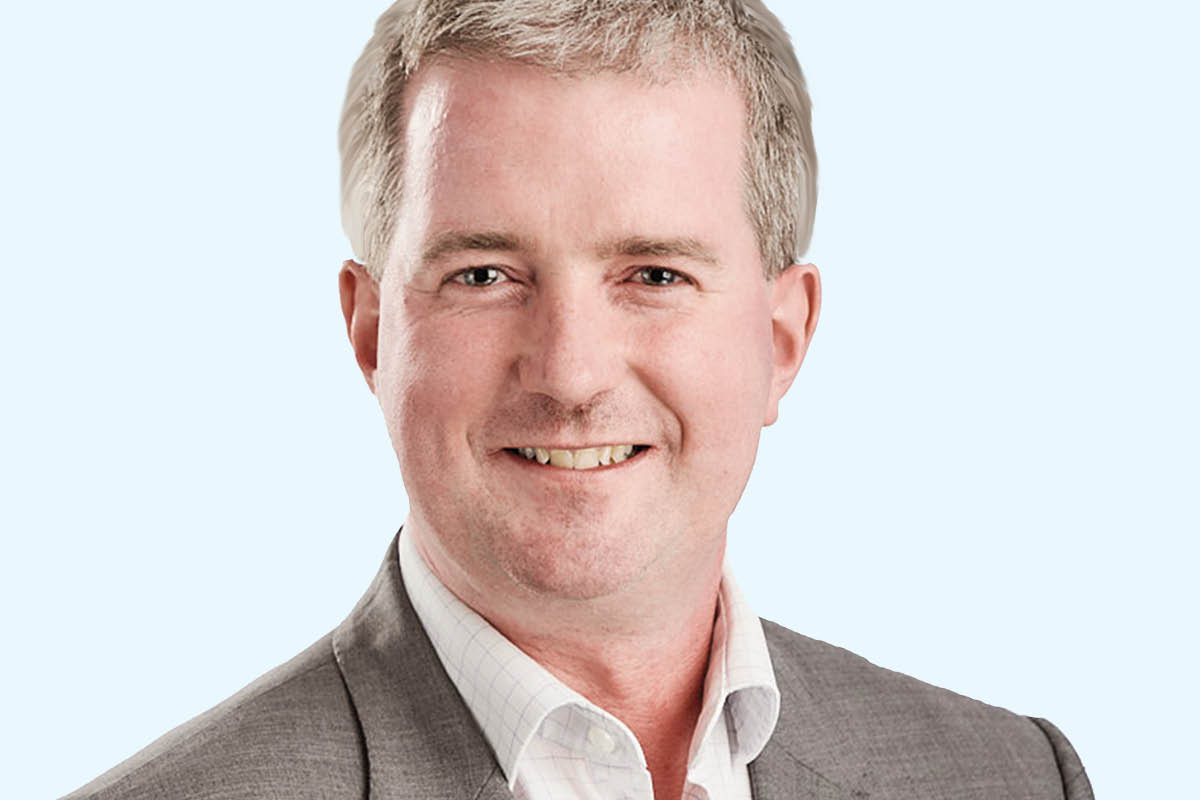 There has been a lot of discussion around the headline results of the 2020 Social Housing Pension Scheme (SHPS) valuation (the TL;DR version is "deficit contributions have gone up by a lot, ongoing contributions have gone up by a huge amount"), but in this article I'm going to look at some of the finer details that perhaps haven't had the same level of publicity.
A lot of these issues need to be understood by housing associations so they can fully understand their options and avoid any potential pitfalls.
Are some benefit structures "better value" than others?
SHPS has set different contribution rates for the different sections, and so it is worth thinking about whether any sections look particularly "cheap" or "expensive".
Interestingly, benefits in the 'final salary' section cost an extra 25% over and above the cost of the equivalent CARE (career average revalued earnings) section.
For example, the new final salary 60th rate is 41% compared to the CARE 60th rate of 33%.
But for members whose salaries go up in line with inflation, those two sections will provide the same benefits, despite one costing 8% of salary more than the other.
Are many associations anticipating providing a level of future salary increases (over and above inflation) to their defined benefit membership that would justify that differential?
How you close to accrual can affect whether members keep their salary link
In the past, rather than directly closing to future defined benefit accrual and moving all employees to defined contribution (a "hard close"), there have been examples of associations keeping defined benefit accrual notionally open, but with eye-watering employee contribution rates.
The logic here is that it is for the individual to make the decision to opt out rather than the association (we call this a "soft close").
While there is merit to this approach, it does mean that any individuals who opt out will lose their salary link on past benefits, but this wouldn't be the case if the closure was an employer-led event such as under the hard close scenario.
If the net result is that everyone is going to opt out anyway, is it in the interests of members to actually force the issue and close to accrual directly?
Big drop in employer numbers
The information provided by SHPS shows that as at the valuation date there were 368 employers, and we know of at least three more who have transferred out since then. This is a big drop compared to 472 in 2016, although a large part of that will be due to corporate restructures rather than exits.
However, more materially, we now estimate that employers representing over 25% have transferred out of SHPS into their own schemes. Something like £1.5bn of liability and more than £1bn of assets have transferred out.
With fewer employers supporting the scheme, each remaining sponsoring employer is being asked to shoulder a bigger share of the deficit.
Age-related contributions
Some associations use age-related member contribution rates, where younger members pay a lower level of contributions. As the average age of the membership increases it is worth checking that these remain appropriate.