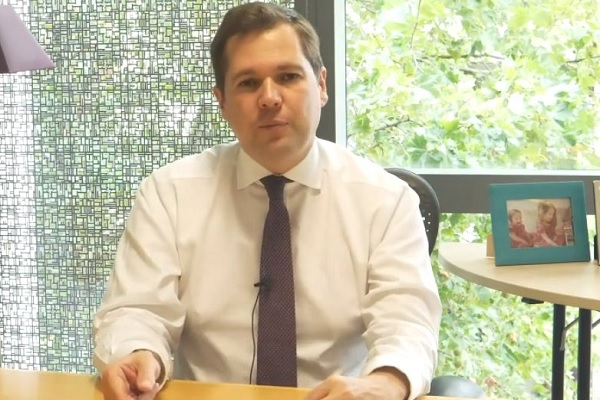 We also got a glimpse of the bright sunlit uplands that await us once we are free from the shackles of the European Union next month (please choose your own level of irony with which to read this sentence). The government published a Procurement Green Paper that outlines plans for what it will do when it has the freedom to set its own rules.
You can read more here but in brief: buy British, scrap 'red tape'. The details will unwind in due course and the important thing to remember is nothing changes next month except a switch from posting jobs in the Official Journal of the European Union to the new and proudly British Find a Tender Service. We summarised the big changes housing can expect from leaving the EU here.
Finally, the Scottish regulator produced a summary of the main reasons providers didn't comply with regulations this year – with gas safety and homelessness cropping up.
That's all for this week and indeed this year. Everyone at Inside Housing wishes you a happy, healthy and safe festive period and a brighter new year.
Pete Apps, deputy editor, Inside Housing
Editor's picks: five must read stories this week