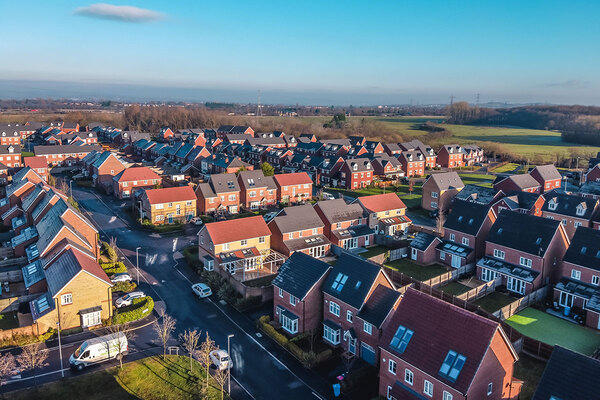 However, at the heart of it is a supply issue. It is an often-repeated phrase in Inside Housing's pages, but the best way out of the housing crisis is to build more social rent homes.
In 2018/19 the country built 4,807 homes of this tenure, and in 2019/20 this increased to 5,716. Over the next five years the government has promised at least 32,000 homes – around 6,000 a year.
I'm no maths whizz but when we are staring down the barrel of a two million-plus waiting list, that isn't anywhere near enough.
Elsewhere on the Inside Housing website, we reported on one of the more shocking cladding crisis cases. Leaseholders have already been put through the wringer enough by this government, and the case of the XQ7 building in Salford is an example of hope being removed entirely.
After being told that the bill for removing all their cladding would be covered by the Building Safety Fund, months later the government confirmed that they had made an error and, in fact, not all of the work was covered.
Because of this mistake, residents, who had in the interim done things like booked a wedding, are now looking at a £20,000 remediation bill.
Jack Simpson, news editor
Editor's picks: five must-read stories
Housing association-owned MMC manufacturer enters into partnership with other HA
Black History Month: political lobbies for change
Salford leaseholders face cladding bills after government withdraws promise of funding due to 'error'
Birmingham City Council receives 500 housing waiting list applications every week, ombudsman report reveals
London council ends contractor's repairs deal one year into five-year contract