A weekly round-up of the most important headlines for housing professionals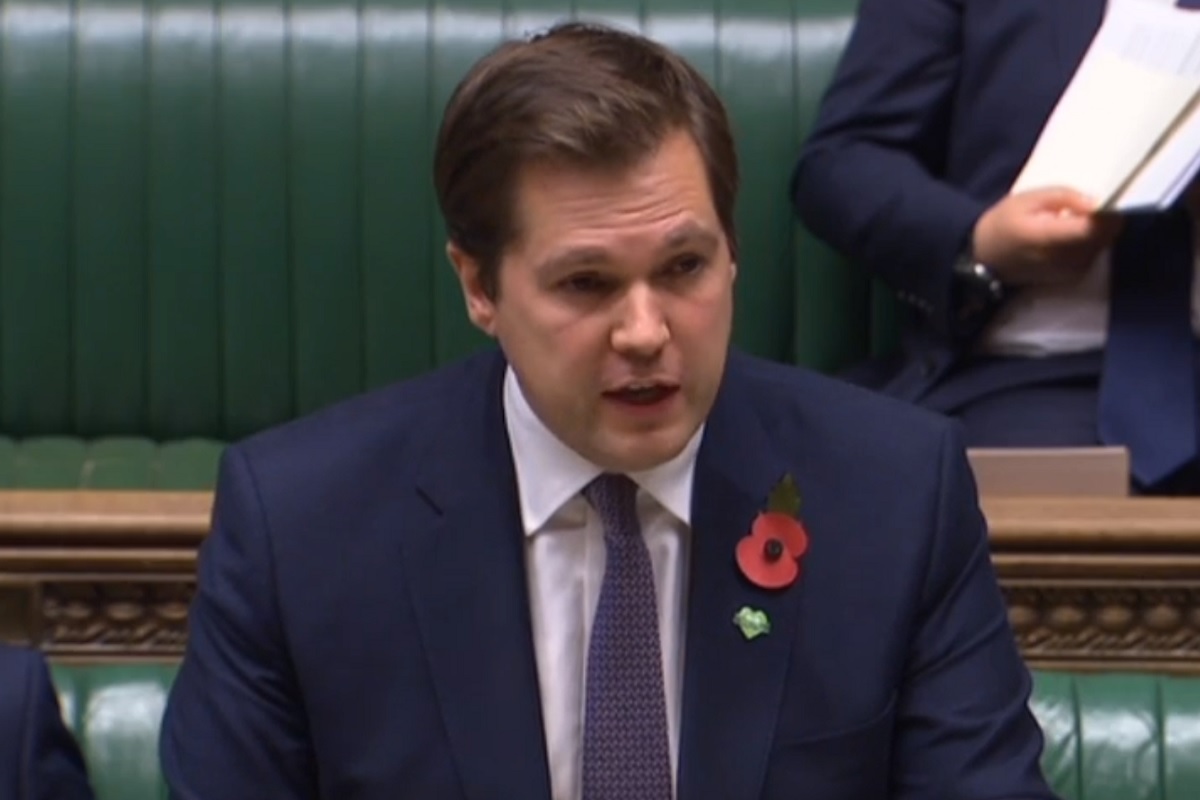 Picture: Parliament TV
Good afternoon. Where to start other than, once again, cladding? This week was a definitive moment in the long-running building safety crisis that has emerged in the aftermath of the Grenfell Tower disaster, as housing secretary Robert Jenrick outlined the government's latest effort to fix the crisis.
You can read our report of his announcement here, a digest on what it meant here, a bit about those who it won't benefit here, the concerns of housing associations here and my own personal views on what he should have said instead here.
In a nutshell, though, this is not a change of approach from the government. As tipped by Inside Housing, Mr Jenrick has simply increased the size of the funding available without addressing the crucial flaws that have hindered its efforts to solve the problem.
So there is still no meaningful central control over the remediation effort and many buildings remain excluded – either by falling below the height threshold or being the wrong sort of fire safety work (Mr Jenrick's funding is strictly limited to cladding removal and replacement).
As such, the fundamental problems will continue and so will the controversy.
---
---
There were a couple of interesting lines in Mr Jenrick's speech that outline the government's thinking. First, he repeatedly spoke of striking the right balance between taxpayers and leaseholders, which shows that despite the introduction of a new industry levy, he still sees those routes as the only options.
Second, a reference to 'caveat emptor' (buyer beware), which went down like a bucket of cold sick with affected leaseholders, may have revealed a feeling the government has not previously admitted to: a more bullish suggestion that perhaps leaseholders should be paying for the repairs and really should be quite grateful to have any taxpayer help at all.
And third, while he was always going to criticise Labour's plan, his dismissal of its taskforce suggestion as "empty words and gestures" was a worrying sign that he still does not really get the pressing need for the state to take active control of the crisis.