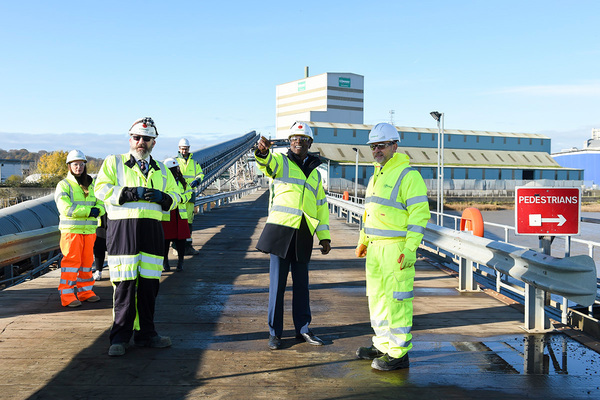 Good afternoon. The most eye-catching Inside Housing story this week was about the extraordinary comments from Conservative mayoral candidate Shaun Bailey. He told us that many families in temporary accommodation "could" save for a £5,000 deposit and buy a shared ownership home.
The story sparked a range of responses from anger to ridicule on social media and resulted in follow-ups by The Guardian, The Metro and many others. While Mr Bailey did say he would have struggled to save for a deposit when he was sofa-surfing, he was clear on three occasions in our interview that he believed shared ownership was an option for many of the capital's 62,000 homeless households.
Click here to get this round-up delivered directly to your inbox
Really, Mr Bailey is suffering from the limits of a homeownership-focused housing policy, which is always prone to crash into the iceberg of the country's homelessness crisis. Mr Bailey is not the first senior member of his party to make such a claim.
Perhaps a more realistic assessment of the plight of those in temporary accommodation in the capital came from the Local Government Ombudsman, which sanctioned east London borough Redbridge in relation to a case in which a homeless family was required to share a bed for a year.