A weekly round-up of the most important headlines for housing professionals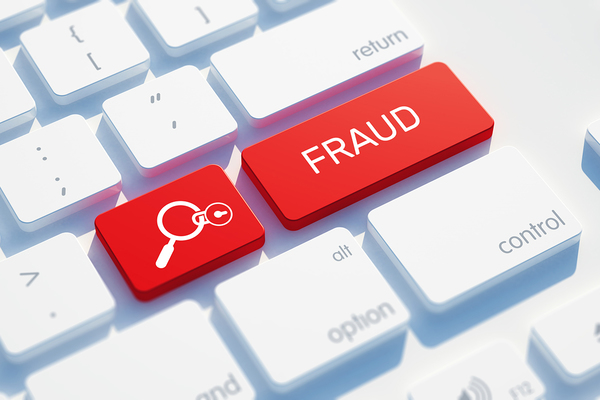 Picture: Getty
---
---
Meanwhile, Boris Johnson told the House of Commons that a plan would be coming soon, with the smart money on the plan from advisor Michael Wade to attempt to impose loans on affected leaseholders – a desperately unpopular policy with those affected, which has already been badged a 'cladding tax'.
And figures from London showed the growing cost of the crisis with 2,000 mortgage applications currently on hold just within the city's largest housing associations. This represents a financial challenge for the housing association sector, which is losing out on this sales income as well as the obvious and growing crisis for residents.
Scotland's Budget contained some disappointing news for the sector, with affordable homes budgets cut by 16%. Housing minister Kevin Stewart blamed cuts from Westminster and said they had "protected the housing budget from this as much as we can".
And finally, if you're in the mood for a longer read, I have spent some time outlining the key reasons the welfare system is failing to prevent people from falling into rent arrears.
Peter Apps, deputy editor, Inside Housing
Editor's picks: five must-read stories