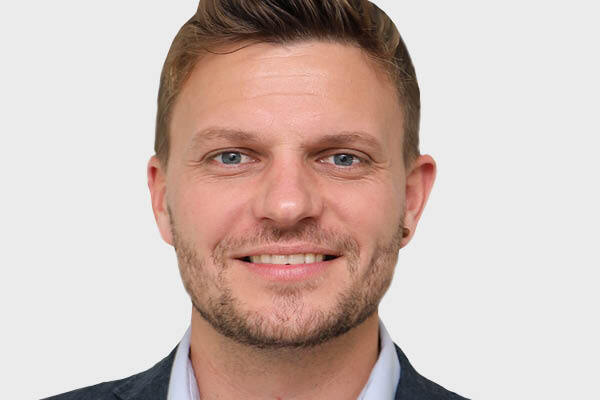 For the past 18 months, I've been involved in Building Better – an alliance of 29 housing associations and local authorities, supported by the National Housing Federation, that is trying to increase the use of MMC in social housing. We've spent a lot of time with finance directors – and their asset management and development colleagues – asking about concerns around factory-built homes and what they see as the biggest barriers.
These insights informed the tender process for Building Better's first framework which launched in July. We developed a checklist of red lines around product quality and mortgageability, space standards, fire safety, thermal performance, accessibility and gas usage. Any manufacturers who didn't conform couldn't bid.
Running these minimum requirements through the backbone of the framework was a significant step but we were also conscious of another risk that finance directors spoke of. The complexity and price uncertainty of procuring offsite homes from a long list of manufacturers put many people off.
Direct award is one way to address this. By evaluating the MMC sector, narrowing the field and signing up a smaller selection of manufacturers, with prices already in place, much of the due diligence, commercial negotiation and other heavy lifting can be done up front.
This framework approach gives housing providers a speedy route to a readymade marketplace, without the need to go through any additional competitive process. Direct award also enables housing associations and councils to start conversations early with suppliers, building the understanding and trust that is so key to making offsite work.
Ultimately, housing providers need to take a well-considered leap of faith with MMC. Rigorous procurement can manage out much of the risk, but it's the practical application of building homes in factories, at scale, that will prove the benefits and dispel the myths.
Jake Snell, strategic asset and land manager, Abri, and officer, Building Better