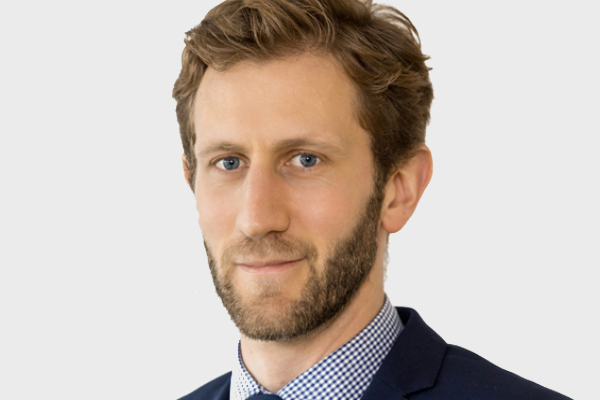 The regulator has a big task ahead to scale up to its enhanced role. At first glance the proposed tenant satisfaction measures look like they need some sharpening; we need to build on the experiences and perceptions of tenants to make sure the final measures adopted speak to the concerns of residents.
Working with the regulator to develop a set of metrics that are more outcome-focused and more relevant to actual experience would be a positive step.
Joining up the regulatory and ombudsman operations also makes sense and it's vital that tenants are clear who they should go to with complaints.
A refreshed Decent Homes Standard is overdue and will also be welcomed by most landlords – even though standards in the social sector are generally better than those in the private rented sector. Though it's also important to recognise that social landlords have a strong track-record of investing in the wider community and environment in a way that the private sector doesn't.
Judged as a broader white paper, it could be argued the government's proposals fall some way short.
The nearest we get to a government view on who and what social housing is for is in the last chapter – with a clear emphasis on promoting home ownership. Given the growing number of households for which ownership remains a pipe dream, it is unclear whether government wants the sector to play a broad role or only act as a safety net for those in most need.
Many households don't want a route out of social housing, they urgently need a route into it. We explored these issues in our report Rethinking Social Housing and we passionately believe that social housing has an important role as a tenure in its own right rather than an interim pathway to ownership.
This white paper also feels like a missed opportunity for government to acknowledge some of the key issues facing the sector and people living in or wanting to live in social housing.
For example, overcrowding is an increasing problem for tenants, in part driven by existing benefits policies and under-investment.
There is no mention of long stays in temporary accommodation and nothing on lengthening waiting lists, with homelessness seen only in terms of barriers to accessing social housing, rather than shortage of supply.
The government is right to emphasise that delivering a good social housing service involves a partnership between landlords and tenants.
Raising the standard of social housing and meeting the aspirations of residents are aims we all share – and to do this successfully government must be partners too. We stand ready to work with them and with residents, the regulator and the sector to make this a reality.
James Prestwich, head of policy, CIH