Comment
17 May 2021
by Gary Grigor and Julian Barker
The Loan Markets Association has issued updated green loan principles. Gary Grigor and Julian Barker at Devonshires look at what this means for registered providers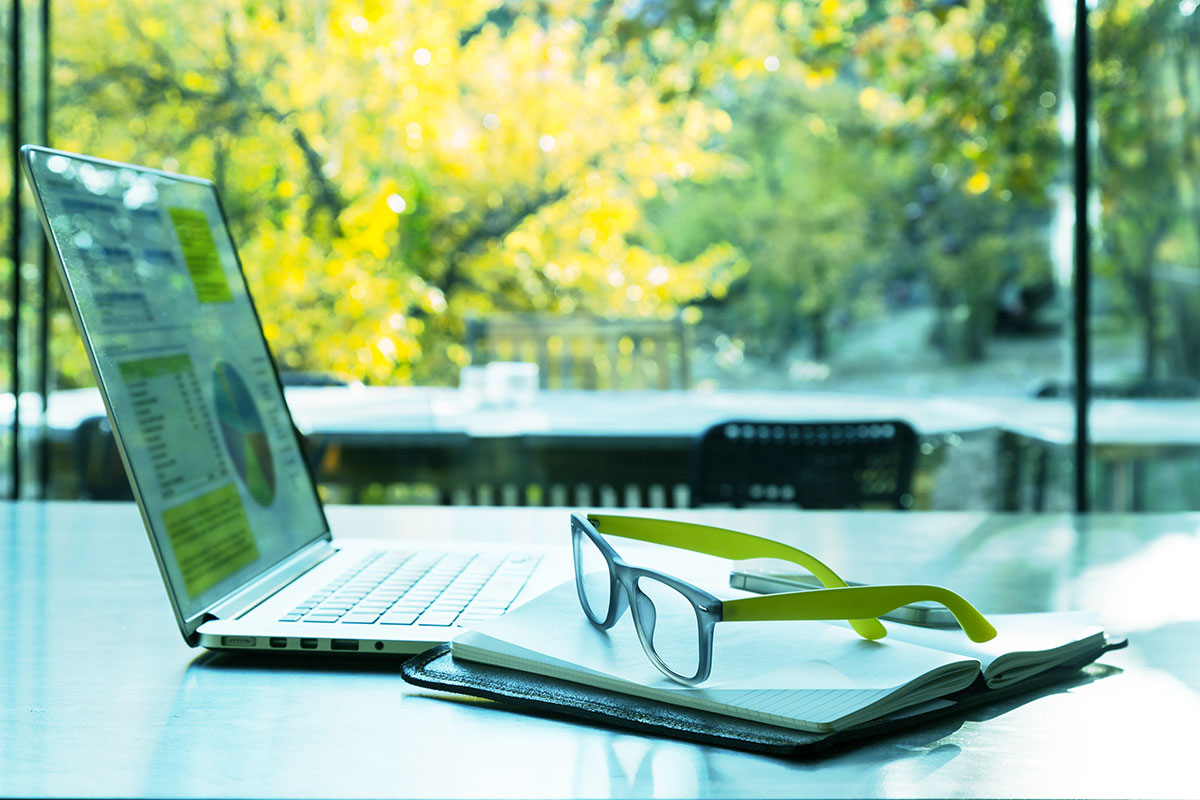 Picture: Getty
With climate change affecting us all, green or sustainably financed loans are becoming an increasingly common lending mechanism for housing associations, which are under more pressure than ever to improve their carbon footprint.
As a result, recent updates to the Loan Markets Association (LMA) green loan principles, aimed at providing consistency across the green loan market, are an important development for registered providers (RPs) looking to utilise green loans.
Indeed, while many RPs are currently plumping for less specific sustainability-linked or KPI-based loans, we foresee an increase in the use of green loans, making the updated LMA principles even more important.
What is the difference between a green loan and a sustainably linked loan?
Sustainability-linked – or KPI based – loans are dependent on the borrower committing to achieving a minimum sustainability target. This funding is governed by the ICMA Sustainability Linked Bond Principles and the LMA Sustainability Linked Loan Principles.
In contrast, a green loan is 'use of proceeds based' – meaning the borrower commits to invest the money borrowed in specific projects with social and/or environmental benefits. The frameworks that govern these are the ICMA Green, Social and Sustainable Bond Principles and the LMA Green Loan Principles, which were updated in February this year.
---
---
To date, most RPs have gone down the route of KPI-based funding. The main reason for this is that they don't need to use the funds being borrowed for a specific environmental, social and governance (ESG) project.
You can use the monies for your general corporate purposes, but still get the benefit of lower interest rates if you achieve certain targets within the business as a whole, rather than on a specific project. With the increased emphasis on ESG, green loans are likely to become more prevalent.
What are the updated green loan principles?
According to the LMA, the green loan principles are a high-level framework of market standards and guidelines aimed at providing consistency while still allowing the flexibility and preserving the integrity of the green loan market as it develops.
There are four key principles to the update:
Use of proceeds: The loan must be used exclusively for a green project that includes things like green buildings, renewable energy, energy efficiency, pollution control, environmentally sustainable management of living natural resources and land use, and climate change adaptation, to name a few. The underlying requirement is that the project should have clear, quantifiable, measurable and reportable environmental benefits.
Process for project evaluation and assessment: You need to be able to set out your environmentally sustainable objectives, your process for categorisation as a green project and related eligibility criteria, or your process used to identify and manage associated environmental and social risks.
Management of proceeds: Proceeds need to go to a dedicated account or otherwise be tracked in an appropriate manner and internal governance processes established for tracking allocation of green funds to appropriate projects.
Reporting: You need to keep ongoing records and make information available to the funder. Qualitative – and, where feasible, quantitative – performance indicators are encouraged.
What are the practical implications for RPs?
The importance of green loans for RPs in the future cannot be overstated. With the growing global pressure to improve our carbon footprint, there is likely to be greater emphasis on use of proceeds-based funding, meaning a potential boom in green loans.
As a result, RPs need to prepare for this sooner rather than later, as the move to any ESG-related funding affects the whole RP's business, not just the treasury team. Therefore, you need to start thinking about including some use of proceeds funding in your debt portfolio almost as a trial arrangement.
This is to help you develop your systems internally to evaluate and select appropriate projects, put systems in place to separate funds to be used for these types of projects, and develop reporting systems that satisfy the requirements of the green loan principles.
That way you will be best placed to be ready to utilise the growth in this environmentally friendly form of borrowing.
Gary Grigor and Julian Barker, banking partners, Devonshires