The pandemic caught the tail end of the financial year and has not yet affected landlords' balance sheets. Dominic Brady finds out whether associations can ride out the chaos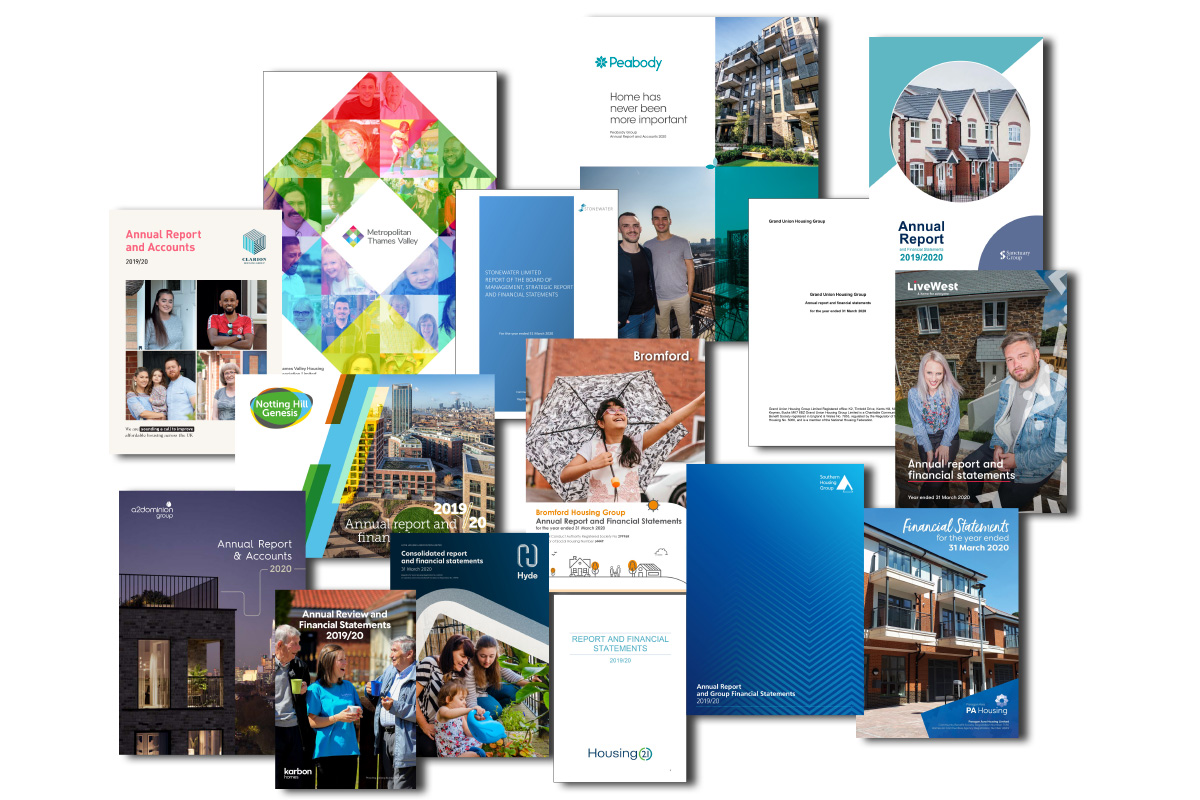 Sharelines
---
It is the end of the summer and that means it is the time when England's largest housing associations publish their annual accounts. Here @insidehousing rounds up how the sector has been performing in 2019/20 #UKhousing
---
To see how your housing association has performed financially in 2019/20 see @insidehousing's round-up of the final-year accounts from the sector's biggest players #UKhousing
---
With the sector facing increasing fire safety costs and Brexit challenges in 2019/20, housing associations have had to think carefully about their finances. Here is @insidehousing's round-up of how the biggest players have performed #UKhousing
---
Each year, towards the end of summer, a flurry of housing associations publish their annual accounts.
The accounts act as barometers for associations' financial performance, giving insight into the issues and major outgoings in the sector.
This time around, the sector finds itself in an unusual position.
---
---
With the pandemic just catching the tail end of the 2019/20 financial year, its impact is yet to be seen. Nevertheless, the accounts allow us to see how the sector's biggest players were performing before the coronavirus crisis hit, and whether they had a solid financial foundation to ride out the maelstrom caused by the subsequent lockdown period.