The Charter for Social Housing Residents is turning into a saga longer that's longer than the Avengers films. We must take collective responsibility for outpacing the legislation, writes Carol Matthews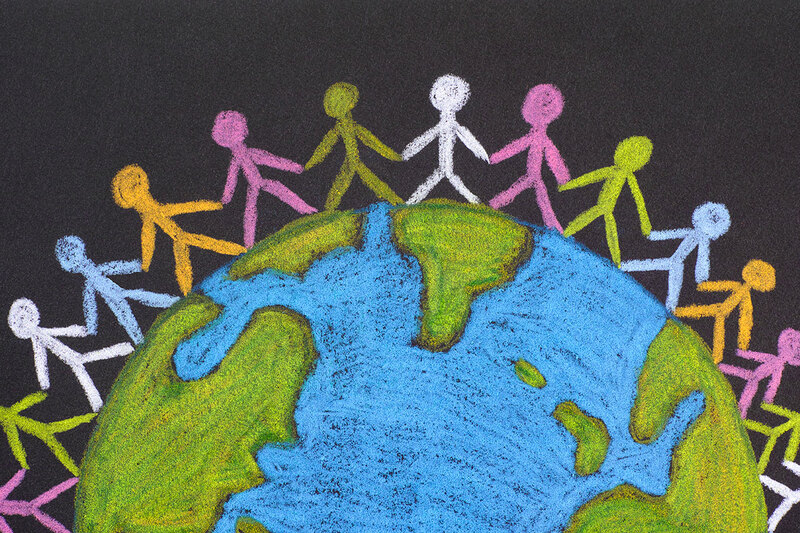 Picture: Getty
I know many of you across the sector would have been waiting with bated breath during the Queen's Speech in May to hear the legislative timescales for the measures set out in the Charter for Social Housing Residents.
I expect that many of you may have sighed, as I did, when you heard the line "as soon as practicable".
For the sector, the charter is our priority. But at the current time it doesn't feel like a priority and we are in danger, I fear, of it becoming an ongoing saga.
I am used to sagas. I went to the cinema with my sons to see every Avengers film in what my boys tell me is known as the 'Infinity Saga'. I stuck with it from the beginning, from Avengers Assemble, through to the mistake that was Age of Ultron and right up until the last film Endgame. All in all, it took eight years of cinema-going. Surely nothing in housing will take that long I can hear you say!
We know from some early indications that the earliest possible date for the implementation of the new measures will be 2023. This will be six years after the Grenfell Tower disaster. However, if there are delays, then a 2024 or even 2025 implementation doesn't seem so outlandish to suggest.
At that point, we are firmly in Infinity Saga territory.
---
---
So what does the sector do between now and then? Do we just wait and see if? Absolutely not.
I said in one of my earlier blogs that I believe the charter was "most significant change" in housing in a decade. However, change can only happen with action. And I think that's what we have to do during this time. Take action to start making things better for our customers.
I know some in the sector might be reluctant to continue or start making new organisational and service changes until they know, with some certainly, what will be required of them. While the detail will tell us the organisations we have to be, I would say, let us all start thinking about going beyond that, ask ourselves the question: "what type of organisations do we want to be?". You can then start putting the plans and actions in place to realise that vision.
I have talked at length in my previous blogs about the improvement measures that we are putting in place at Riverside. Fundamentally, our customers are at the heart of what we do and any changes we make – like for so many organisations in the sector.
While we are being guided by the proposals in the white paper, and have a steering group and working groups to support this work, we continually ask ourselves: "how is this making things better for our customers?".
We particularly have considered and reflected upon the devastating impact of the pandemic on our customers and communities. We know some households have lost family members, social networks, sources of income and so much more. We also know some people have adapted quickly to accessing services digitally, and so we are already looking at what services we deliver to customers and how we deliver them post-pandemic.
Underpinning all this work is our ways of working, known as 'Our Riverside Way', which guides colleagues about how things are done in the organisation and reflects our values of being courageous, trusted and caring. I firmly believe it is this approach that will help us create the best organisation for our customers.
"What we do know is that by improving homes and services to customers, ensuring customers' voices are both heard and responded to and supporting the communities we serve, we won't go far wrong"
I don't doubt this type of work is being undertaken right across the sector. You will have your own values that help to create cultures that are focused on customers. I hear from sector colleagues all about the innovative and positive changes they are making in their organisations.
But I know for some organisations, there might be a temptation to pause, to wait and see what announcements are made before committing to any changes. I understand there might be a reluctance to embark on changes when we don't yet know exactly what will be required of us.
But what we do know is that by improving homes and services to customers, ensuring customers' voices are both heard and responded to and supporting the communities we serve, we won't go far wrong. This isn't about something radically different, it is about raising our game to be better.
So let me continue with my Avengers theme and end with one of Spider-Man's principals – "with great power comes great responsibility". We know the responsibility that lies on our shoulders to better serve and listen to our customers, so we must stop any waiting game and get into action now.
Carol Matthews, chief executive, Riverside