Housing associations may be more concerned with the tax changes that were not mentioned in the chancellor's Autumn Budget than the ones that were, argues Crowe's Adam Cutler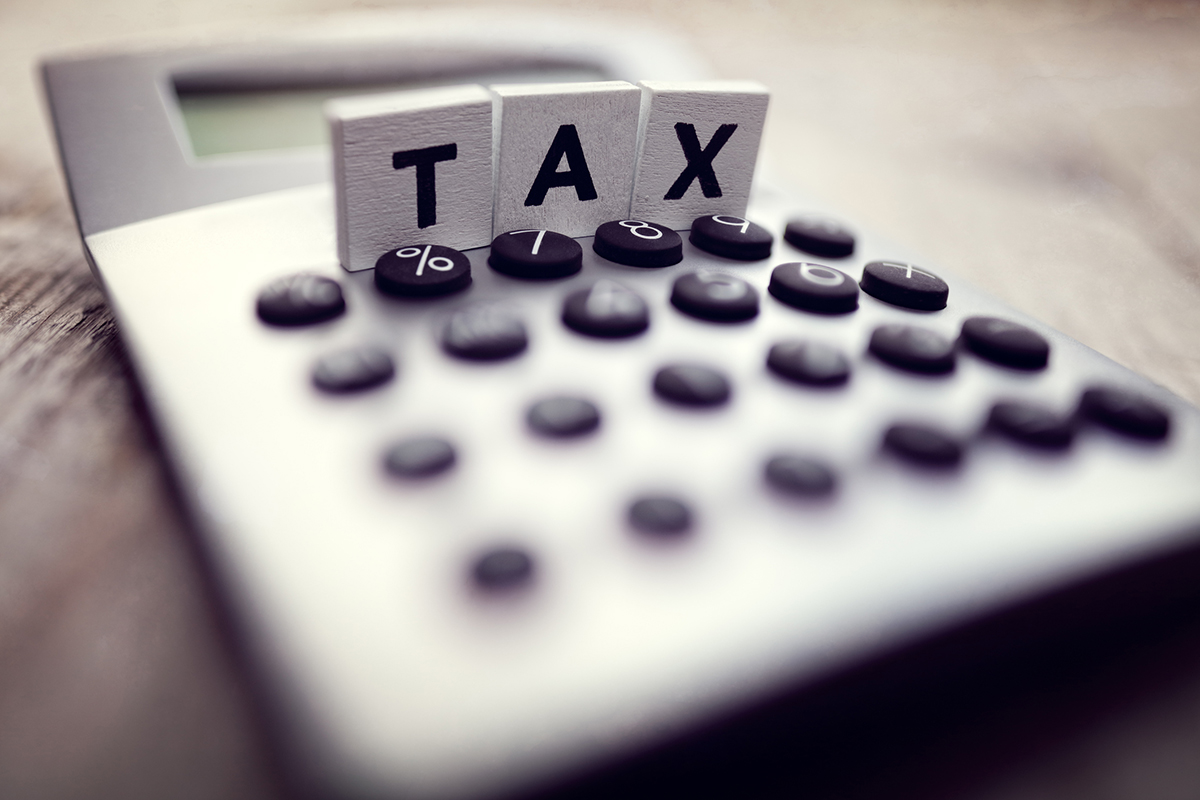 Picture: Getty
In his Autumn Budget, the chancellor of the exchequer announced various eye-catching tax changes, such as a wholesale reform of alcohol duty and welcome reductions in some business rates. However, it was what was not mentioned, or at best briefly glossed over, that will be of more interest to housing associations.
Take-home pay
Housing associations will always pay close attention to announcements on benefits, tax rates and allowances that affect their tenants, leaseholders and staff.
Any hopes of a reversal, or at least softening, of the decision to remove the £20 per week uplift in Universal Credit were dashed. Still, the chancellor's final flourish in his speech, changing the rate at which Universal Credit is reduced when claimants' earnings from work increase, will provide some comfort to that group of individuals.
Less publicity was given to some previously announced additional taxes on income. Income tax personal allowances, and the thresholds above which higher rates are paid, have remained fixed up to 2025/26 at their 2021/22 levels, increasing the tax payable on any rise in wages. Those with weekly earnings above £184 next year will also be paying an additional 1.25 per cent in National Insurance Contributions (NIC), with the forthcoming Health and Social Care Levy taking this contribution from 2022/23.
There was much focus on the cost of living, increases to the National Living Wage and the end of the public sector pay freeze. There will clearly be upward pressure on wages if inflation continues at its current levels.
But with the freezing of thresholds and increase in NIC rates, I expect those who are able to secure a pay rise in this time of rising inflation may be disappointed in how this translates into their net take-home pay.
---
---
Shared ownership
The Stamp Duty Land Tax (SDLT) holiday, which has done much to drive shared ownership sales, has not been extended. However, first time buyers' relief from SDLT will remain, with no SDLT to pay if a property costs under £300,000.
While the SDLT holiday slowed this trend, many associations have been shifting the balance of homes they develop away from sales in favour of rented over the past few years. For most housing associations, the proportion of the VAT they are able to recover on their costs is driven largely by the volume of sales in any period.
When sales fall to low levels, nearly all VAT incurred becomes a cost. If there is going to be a permanent reduction in sales, associations may wish to consider in-sourcing activities that they currently outsource in order to save on this additional VAT bill.
Cladding
The latest draft of the proposed new Residential Property Developer Tax, better known as cladding tax, was published with the Budget. Property developers with profits before financing costs over £25m will have a four per cent surcharge on their corporation tax bill, which will contribute to the cladding remediation fund.
The latest draft confirmed that non-profit registered housing associations and their subsidiaries will be exempt from this tax, although subsidiaries of other forms of housing charities will not be. The commercial build-to-rent sector will also not be affected.
These tax changes may drive behavioural changes among property developers, especially those whose profits hover around the threshold. How, and when, they want to work with housing association partners may differ.
Otherwise, there was a disappointing lack of further measures to deal with cladding remediation.
In particular, I was surprised that, despite a strong campaign by the sector, the chancellor did not take the opportunity to apply the zero rate of VAT to all cladding works, including remediation of defective materials.
Currently, zero-rating is possible for remediation works, but only in very limited circumstances which are hard to prove in practice. These limitations were understandable at the time HMRC clarified its policy in 2019, as the UK was restricted in applying zero or reduced VAT rates by its membership of the EU. Given the chancellor's willingness to use Brexit to mend other perceived anomalies, such as Air Passenger Duty rates, I had hoped that this Budget might have simplified and widened these reliefs.
That there would be no reduction in the VAT rate applying to fuel was widely trailed. However, in the context of rising fuel prices and the COP26 summit, I was surprised by the lack of measures to encourage improved thermal insulation of homes generally.
However, to return to the more eye-catching announcements, these show that changes can and will be made, even where this involves replacing an entire system of taxation. If the sector is feeling underwhelmed by the tax reforms this time, we should not stop lobbying for changes in the future.
Adam Cutler, social housing tax team lead, Crowe