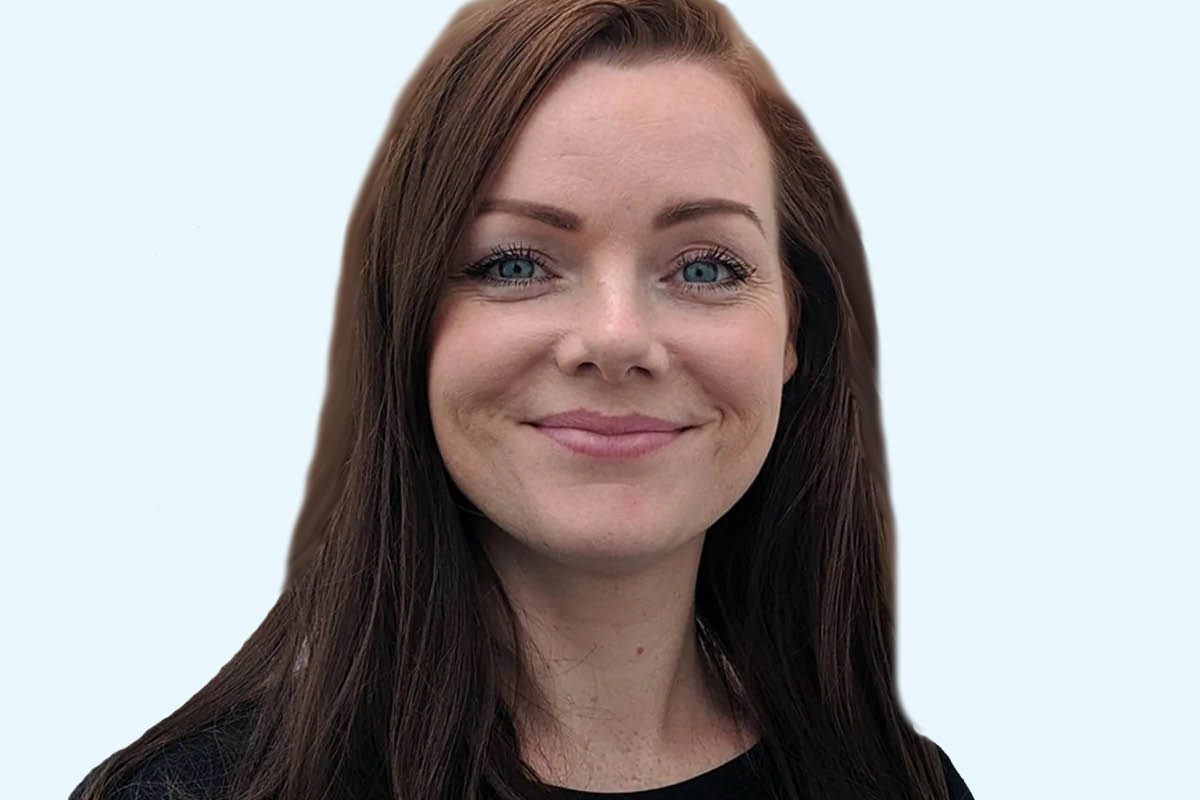 The clearest shortfall in the act and the mayor's strategy is the lack of any form of long-term planning. The additional funding provisions for emergency accommodation and immediate services are welcome.
Yet there lacks a will to commit to – or indeed even a recognition of – pathways that enable women and their children to live in safety and prosperity for the rest of their lives. This requires safe and secure move-on housing options.
Female victims with older male children – a very large population of survivors of abuse – are often precluded from accessing refuges due to the age and gender of their child. This was the founding purpose of our Rhea Project, run in partnership with domestic abuse charity Solace Women's Aid and Southwark Council.
Survivors are identified and referred via Southwark's housing department, before being assessed by a Solace staff member embedded within the Southwark housing team.
Following acceptance into one of eight properties, which Commonweal provides at a subsidised rent, the Rhea key worker provides strategic one-to-one support to survivors for up to 12 months. As well as emotional support, this can include practical advice around such issues as children gaining places in new schools or helping with benefits forms.
The impact is powerful: evaluation interviews found the project has improved survivors' well-being, confidence and sense of empowerment, and capacity for self-advocacy, as well as their ability to 'hope and dream' for the future.
Most critically, however, it promotes timely and appropriate move-on support to long-term, secure and appropriate accommodation in a safe area of the city. This is so often lacking for survivors and can be a factor in their returning to previous or new domestic abuse situations.
There are other issues around the new legislation, such as the vague notion of 'services' included in the mayor's strategy, which does not dig deep enough into what survivors actually need, but it is the unmapped future of survivors that concerns me most.
With a worryingly high number of survivors finding themselves homeless, the need for ringfenced and dedicated move-on options for women is paramount.
By building social housing that exists solely to protect survivors of domestic abuse, we can at last free them from abusive households and ensure that they and their children have a safe and hopeful future. This is how we save lives and build a better future for survivors.
Amy Doyle, deputy chief executive, Commonweal Housing