News
17.08.21
by James Wilmore
Chancellor Rishi Sunak is being urged to provide a "cash injection" to help tackle retrofitting as new research shows two thirds of homes in the North of England – around four million – need upgrading.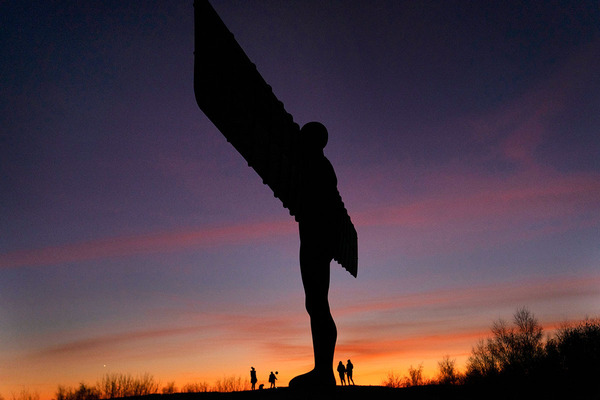 Angel of the North.jpg
Tracy Harrison, chief executive of the Northern Housing Consortium (NHC), said that in this autumn's spending review Mr Sunak must bring forward the £3.8bn pledged for the social housing decarbonisation fund.
The NHC's latest monitor report revealed that across all tenures 270,000 homes will need retrofitting to bringing them up to an EPC 'C' rating. That equates to 700 homes being retrofitted every day between now and 2035, the NHC said. More than half of homes in the north are currently EPC 'D'.
Under current government targets, all homes must be brought up to an EPC 'C' by 2035. However the social housing sector is facing a deadline of 2030.
---
---
Ms Harrison described retrofitting the four million homes as a "massive challenge".
Writing for Inside Housing, she said: "Let's channel the Covid jab spirit and combine forces on this – housing associations, ALMOs, local and central government.
"We can use the scale that owning or managing one-in-five homes in the north brings to develop supply chains and skills; capacity that can then be deployed in other tenures over time."
But she added: "What we need from government is a cash injection."
In March, the government said its £3.8bn social housing decarbonisation programme is likely to be released in four waves over the next decade.
Social housing landlords are having to grapple with the huge cost of retrofitting as well as working out which solutions will work best, with the government having delayed its heat and buildings strategy setting out how to cuts emissions from homes and offices.
"Carrying on as we have just isn't an option," Ms Harrison added. "The IPCC report (on climate change) shows that. At the current rate of progress, the monitor estimates will take us 17 years just to eliminate EPC 'E' homes from the North's stock. And with over half the North's homes currently EPC D rated, that would leave us way off the pace."
Last month it emerged that the National Housing Federation was in talks with the government over allowing housing associations to bid directly for money from the decarbonisation fund.