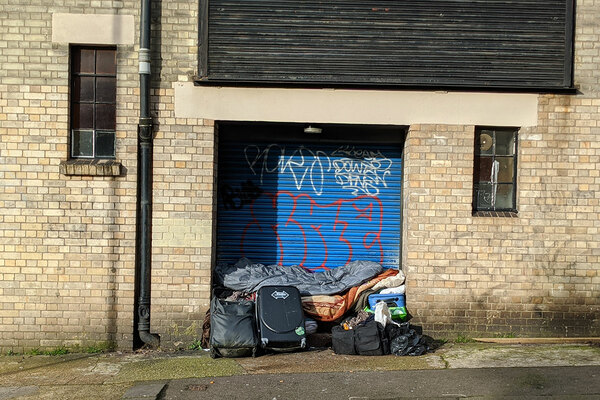 The minority of local authorities that reported having good local affordable housing supply also reported the greatest success in achieving positive outcomes for service users in the relief duty, the report said.
The report was published alongside a government response to a call for evidence on the Homelessness Reduction Act which ran from July to October last year.
Of the 160 councils, charities and other groups that responded to the call for evidence, 52% said service has improved for people who would previously have received limited homelessness support since the introduction of the act.
However, a number of concerns were also raised, including the increase in temporary accommodation use since the introduction of the act and the over-reliance on the private rented sector by councils looking to discharge their duties.
In response to concerns raised in the call for evidence, the government has made a number of commitments including further promotion of the 'duty to refer', which requires public authorities, such as the NHS, to inform councils when a person is at risk of homelessness.
Responding to the government's review of the HRA, David Renard, Local Government Association housing spokesperson, said: "Since the HRAt was introduced, councils have continued to work hard to manage increased demand for support and find safe and secure housing for thousands of homeless people.
"The long-term impact of coronavirus on council homelessness services, which were already under significant pressures before the pandemic, is currently unclear. It is vital that the Spending Review shifts the government's focus towards the key drivers of homelessness, including a lack of affordable housing, welfare-related poverty, and a lack of an integrated prevention approach.
"This means government investment in homelessness prevention, giving councils the powers to build the desperately-needed new generation in social housing the country needs and ensuring that the role of the local safety net is adequately resourced."