News
11 May 2021
by James Wilmore
Stonewater has secured its second environmental, social and governance-linked loan as part of £100m in new funding following a restructure.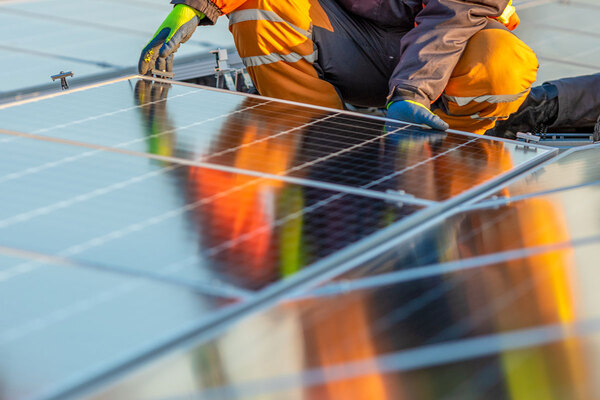 Picture: Getty
---
---
Stonewater's first SLL was a £50m revolving credit facility with First Abu Dhabi Bank in December 2019.
In its latest round of funding, the landlord also borrowed £25m from existing lender Nationwide.
The new funding is part of a move to clear up the group's legacy arrangements and consolidate the number of its businesses from five to three, following a 2015 merger that created the group.
The funds will be used to help the association deliver a planned 6,000 affordable homes over the next four years.
Anne Costain, director of corporate finance at Stonewater, said: "All five registered providers divisions had assets and loans with a combination of lenders and this was good for flexibility at that time.
"However, we always knew that this would not remain the best structure due to its complexity.
"Also, some of the bank covenants and the conditions set by the individual banks we could borrow the money under were starting to restrict our potential. It was the right time to address this by restructuring and now allows us to present a clearer picture to investors and access funding more efficiently."
In March this year Stonewater retained its G1/V1 rating from the English regulator following an in-depth assessment.