News
02 Dec 2020
by Gavriel Hollander
Housing 21 has pledged to convert all of its existing affordable rent homes to the cheaper social rent tenure in the next financial year in a move that is expected to cost it at least £2.5m per year.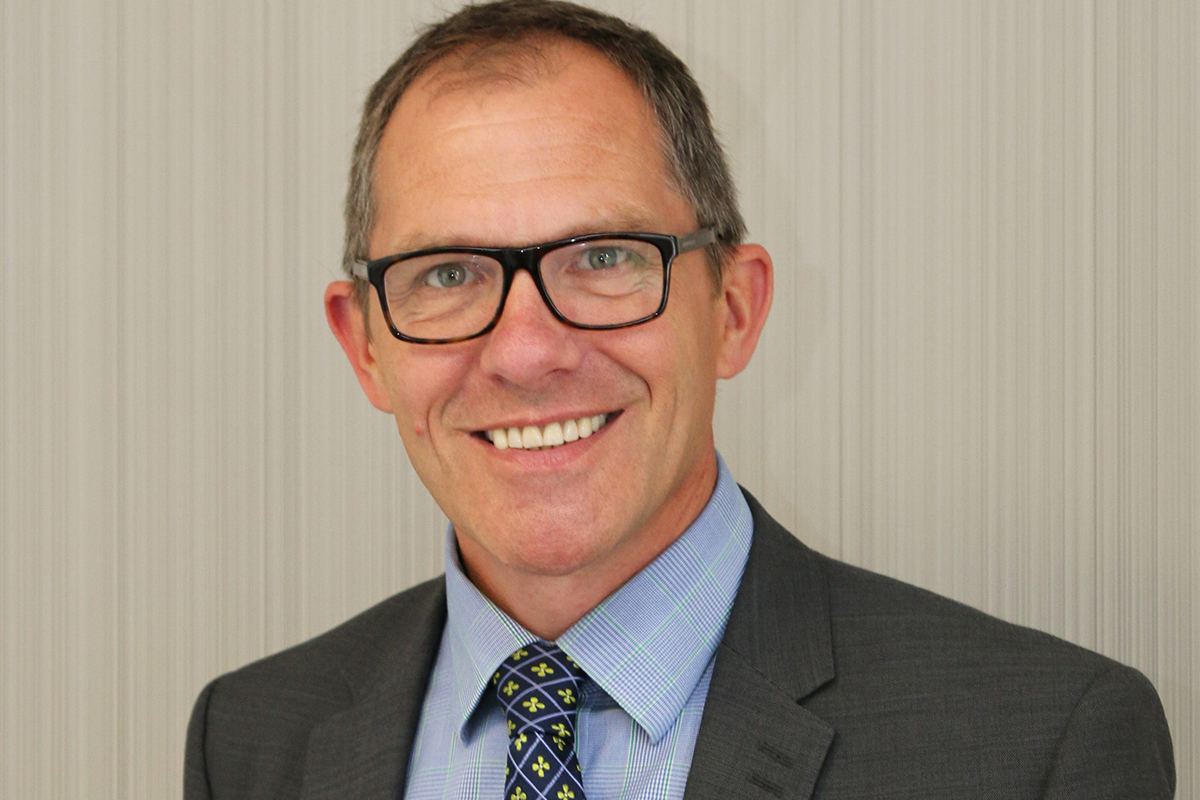 Bruce Moore, chief executive at Housing 21
Speaking at the Social Housing Annual Conference yesterday (Tuesday 1 December), Housing 21 chief executive Bruce Moore said the decision was made by the association, which specialises in housing for older people, after it was downgraded from G1 to G2 for governance by the Regulator of Social Housing after being found to have overcharged residents approximately £3m.
Mr Moore described the downgrade, which happened after the association failed to reduce its rent in line with the 2016 one per cent rent cut, as "a wake-up call".
At the time of the downgrade, Housing 21 said it had failed to apply the rent cut to service charge, leading to them being £2.8m higher than they otherwise would have been.
Speaking yesterday, Mr Moore said that the downgrade made the association realise that "we needed to do better at managing our risk in compliance with the rent regulations".
As a result, Housing 21 will, from April 2021, convert all 3,200 of its affordable rent properties to social rent and only develop on a social rent basis after that. The association will continue to charge variable service charges, which Mr Moore said was impossible to do under the affordable housing rent-setting regime.
"We aren't going to set rents at the 80 per cent [affordable rent level]," Mr Moore told delegates. "Our purpose is to provide affordability, accountability, clarity and transparency, and variable service charges are preferable to do that."
He acknowledged that the move would "squeeze our revenues and profitability" but that Housing 21 would maintain its current commitment to building 800 new homes a year.
Housing 21 told Social Housing that the loss of revenue would be £2.5m in the first year but that "this shortfall of revenues compared with projections in the previous business plan is likely to increase over time".
The Social Housing Annual Conference is taking place 1-3 December online. For more information and to book click here.