News
10 Jun 2021
by Sarah Williams
S&P Global Ratings has made its first ESG accreditation for a UK registered provider, delivering a second-party opinion (SPO) on the new sustainable finance framework launched by large Midlands-based provider Bromford.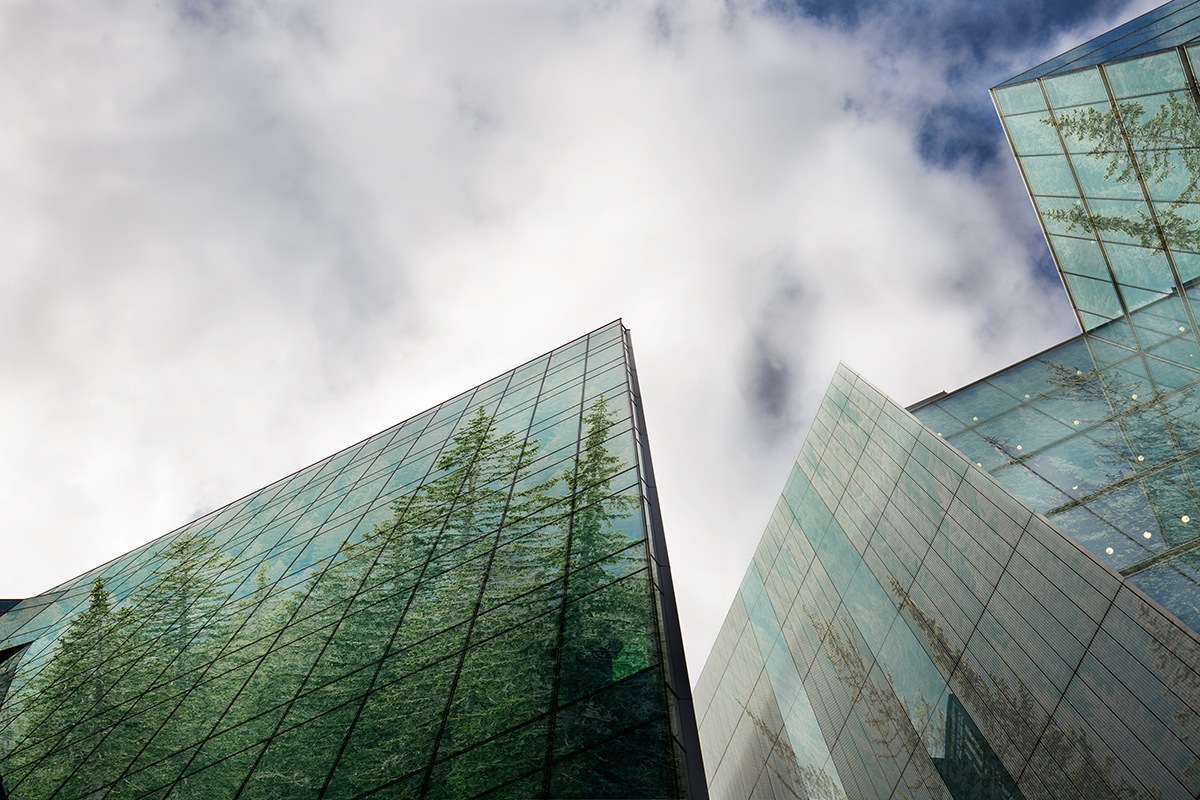 Picture: Getty
---
---
The framework was informed by a new sustainability group established by the provider in September 2020.
Work outlined includes the delivery of affordable homes, but also initiatives to reduce homelessness, promote diversity and enhance environmental sustainability – through improving the energy efficiency of existing homes and developing using modern methods of construction.
Detailed objectives, such as having 86 per cent of homes at EPC Band C by 2023 and 100 per cent at this level by 2030, as well as ensuring that 70 per cent of the group's vehicle fleet are either hybrid or electrical by 2025, are also set out.
In its SPO, S&P said: "Bromford has a comprehensive sustainability agenda centred around its core mission of providing affordable homes for individuals who are locked out of the open housing market, helping both tenants and their local communities.
"Beyond its intention of delivering more housing in its core areas of operations, Bromford also has broader goals to reduce its environmental impact by working toward carbon neutrality and promoting better social outcomes for its local communities."
The framework will see Bromford create impact reports for investors to capture its performance against specific key performance indicators. These will be published on a yearly basis, alongside its annual accounts.
Bromford joins a wave of associations adopting the approach, as organisations seek to better communicate their social and environmental credentials to funders in line with growing demand for these factors in the financial markets.
Last week, Social Housing reported that ESG-linked funding for housing associations in the capital markets alone has now exceeded £4bn, following the latest provider to launch a sustainability bond, Notting Hill Genesis.
Commenting on its publication, Imran Mubeen, director of treasury at Bromford, said that housing associations have a "significant role to play" in addressing key sustainability challenges.
"We see the framework as more than just the delivery of new funding or the recording metrics; it's a commitment to doing the right thing and building a better world for the communities we serve in an accountable and transparent manner. It will then act as the springboard for partnering with investors who share this vision to deliver meaningful change," Mr Mubeen said.
He added: "S&P have a deep understanding of our business and their accreditation, awarded after their trademark rigour, [which] underlines the strength of our offer."
Dan Sparks, director of service delivery and chair of the sustainability group, said: "Sustainable homes are directly linked to well-being, they increase comfort and reduce fuel bills, and ultimately contribute to addressing climate change."
While the framework does not directly reference the Sustainability Reporting Standard for Social Housing, launched in November and adopted by around 90 housing associations and funders to date, Mr Mubeen told Social Housing that the group would consider the standard "in the context of the broader investor requirements as data and reporting processes mature and evolve over time".
He said: "We expect the reporting suite to be iterative over the coming years as we focus on high-quality data capture which can be presented in a clear, transparent way that can be understood by investors."