News
30 Jul 2021
by Sarah Williams
Southway Housing Trust has agreed a £120m private placement which sees it commit to using the proceeds for 'sustainable' projects.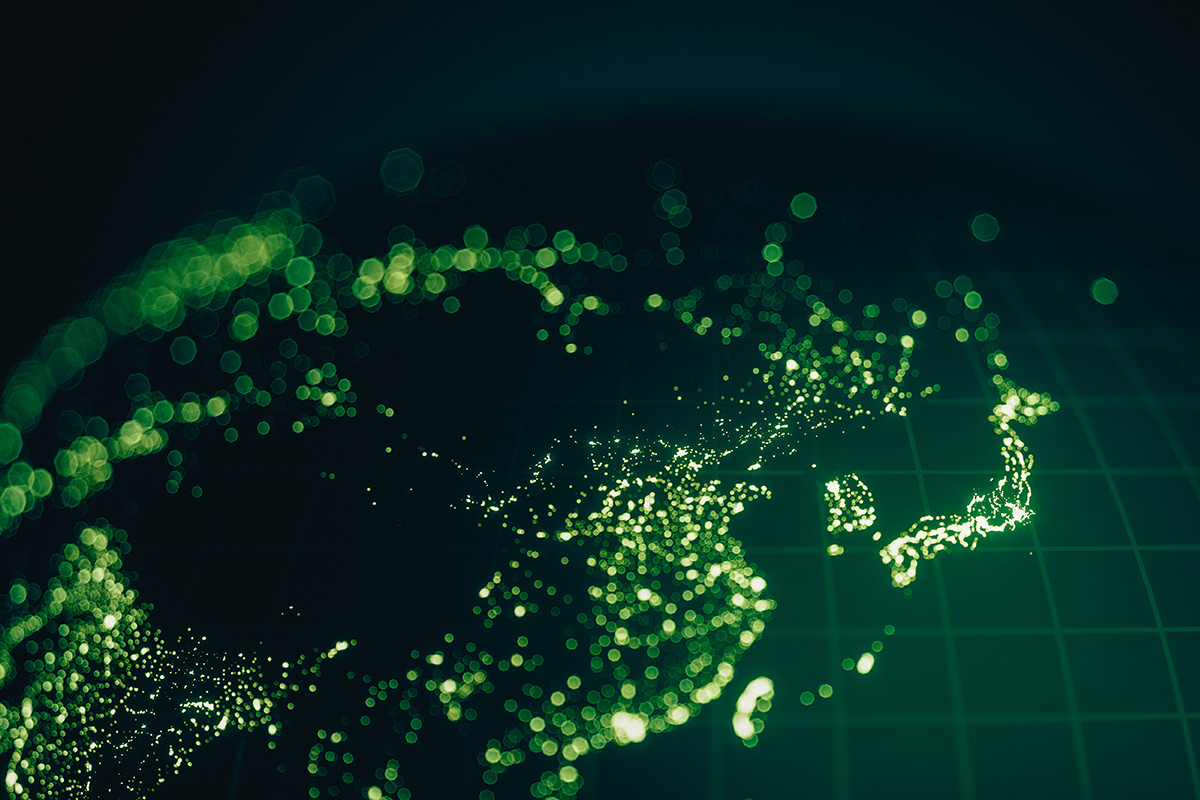 Picture: Getty
The ESG linkage is akin to that seen on the recent flurry of 'sustainability' labelled public bonds issued by housing associations in the capital markets, which take a 'use of proceeds' approach. However rather than applying the International Capital Market Association's (ICMA) sustainable bond principles, the placement uses the Loan Market Association's (LMA) green and social (sustainable) loan principles.
Prior to Southway's deal, one other housing association private placement was known to have adopted a 'use of proceeds' ESG approach. Origin Housing's £120m placement with four undisclosed North American investors, announced in May, applied the LMA's green loan principles. As such, Southway's deal is the first to also incorporate social loan elements.
Subsequent to Southway's announcement, a third association – Hightown Housing Association – has publicised a green private placement using the LMA green loan principles, in a £100m deal unveiled earlier this week.
In addition, another private placement in the sector – an £85m deal between Believe and L&G subsidiary LGIM Real Assets – took a different approach to ESG linkage. This applied an interest rate margin discount mechanism tied to the HA meeting pre-agreed KPIs, similar to the approach seen on a number of sustainability-linked loans taken out by housing associations with bank lenders.
---
---
Southway's funding is broken into £50m of spot funding, £35m of one-year deferred funding, and a further £35m of two-year deferred funding.
NatWest Markets acted as the sole private placement agent and ESG structuring bank while Southway was advised by Savills Financial Consultants and Anthony Collins.
The funders involved were undisclosed, but were a mix of UK and North American institutional investors.
According to the borrower and advisors, high investor demand saw the original £85m of notes at launch increased to £120m, following an order book size times oversubscribed.
Southway, which is based in Manchester and manages around 6,300 homes, has committed to becoming a "net zero-carbon organisation" by 2038, in line with the Zero-Carbon Manchester Plan.
This includes plans for all new homes to meet EPC B or above, and for existing units to reach EPC C by 2030 for fuel-poor households, and by 2035 for all other existing homes. Added to this, it will ensure no gas heating in new homes by 2025, and all new heating programmes in existing properties will be non-gas by 2025. It will also electrify its vehicle fleet by 2025.
Where social impact is concerned, Southway's community investment strategy comprises a core aim to reduce poverty and a commitment to invest at least £1m annually in community and social service-related projects.
It will use the proceeds of the transaction to help achieve its goal of delivering 1,600 homes in the 10 years to 2025 (increased from a previous target of 1,000 homes) and reduce its overall cost of debt.
Karen Mitchell, chief executive of Southway, said: "We are delighted with the outcome of the private placement. Obtaining funding now with deferrals in one and two years' time is really important. It gives Southway financial certainty during these changing times and means we can continue to work towards our ambitious targets to deliver new homes in South Manchester and our vision of thriving communities.
"We are also really pleased the funding market has responded well to our sustainability offer, with strong green and social principles, which are at the heart of Southway's strategic objectives and operations."
David Clermont, chief financial officer at Southway, added: "The interest rates secured are lower than assumed when we went to market and in our business plan, which means we can deliver more and be more competitive when bidding for future schemes. A great result."
Funders' legal advice was from Devonshires, and valuation from JLL.