News
19.11.21
by Grainne Cuffe
Predatory landlords advertising rooms in exchange for sexual favours instead of rent should be held criminally responsible, Generation Rent has said.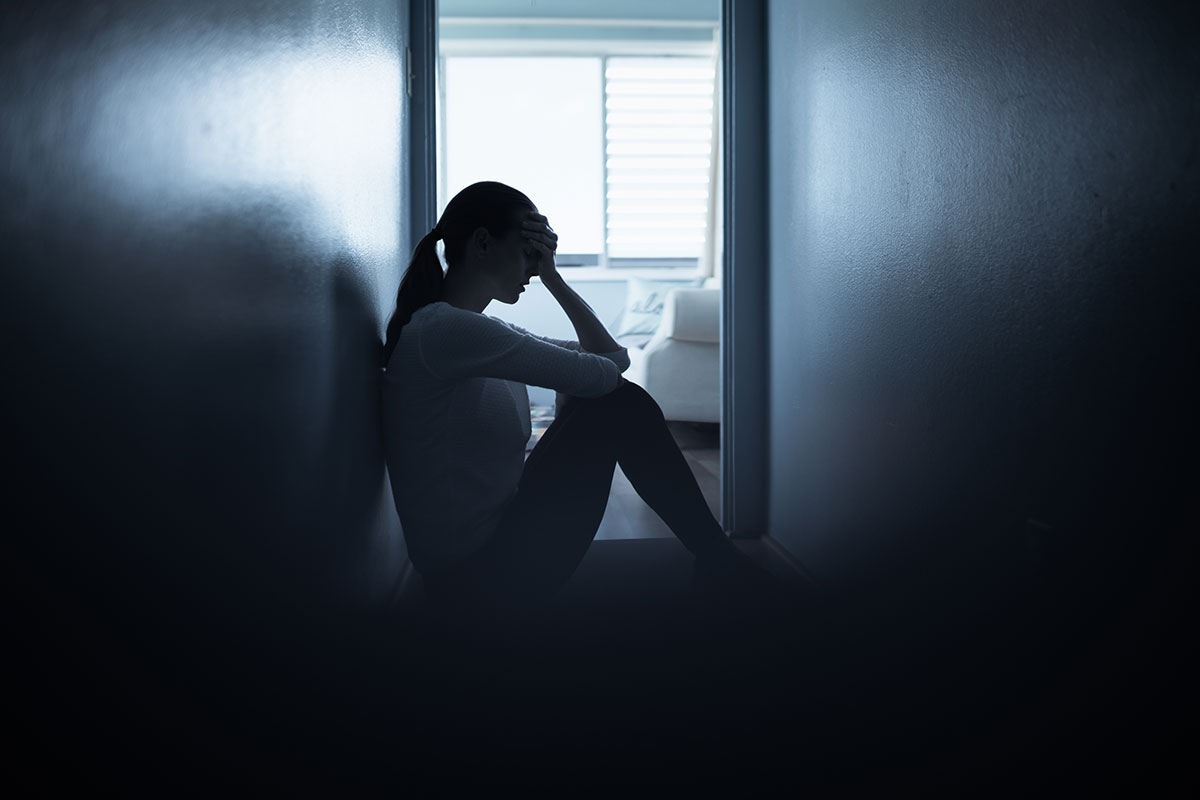 Picture: Getty
The lobby group has called on the House of Lords to back amendments to the Policing, Crime, Sentencing and Courts Bill, which would specifically criminalise sex-for-rent landlords and introduce fines of £50,000 for websites and platforms that host their adverts.
Searches by Generation Rent on classified advertisements website Craigslist uncovered landlords around England offering accommodation for free, but with other "payment expected".
Some of the adverts, which target both men and women, include euphemistic language such as "you can pay in other ways if you want", "we can come to an arrangement", "females only… terms apply", and "free for the right lad".
---
---
Others mention the pandemic. One says: "I am gonna offer this room for only [£2 per week] because of COVID-19. I know how hard it could be for you guys to find a place specially if you are not working."
A report by Shelter in January revealed that as many as 30,000 women had been offered housing in exchange for sex between March and September 2020, with landlords using the pandemic to exploit vulnerable people.
Offering accommodation in return for sexual favours is a criminal offence, but only one person has been charged for it, in February 2021.
Currently the Crown Prosecution Service (CPS) can only bring prosecutions under Section 52 of the Sexual Offences Act 2003, which makes it an offence to "intentionally cause or incite a person into prostitution".
But to do this, the person receiving the accommodation must be defined as a "prostitute".
The amendments, tabled by Lord Ponsonby of Shulbrede, would make it an offence to "require or accept sexual relations as a condition of accommodation".
The bill is currently at committee state and the amendments are due to be considered on Monday 22 November.
Alicia Kennedy, director of Generation Rent, said: "These sexual predators are deliberately taking advantage of people's desperation to find a home.
"The House of Lords has a huge opportunity to protect some of the country's most vulnerable renters by specifically taking action against this horrific crime.
"No one should be forced by coercion or circumstance to exchange sexual acts for a roof over their head.
"That's why these amendments have to go hand in hand with policies that provide more homes at affordable rents, an increase in social housing, and the provision of a welfare system where the benefit received actually covers the rent owed.
"Public policy is leaving too many people in dangerous situations."