News
19 May 2021
by Greg Pitcher
Talk of a fresh vote over Scottish independence is a "distraction" as social landlords north of the border try to secure the cash needed to meet the immense challenges of the immediate future, a key figure has warned.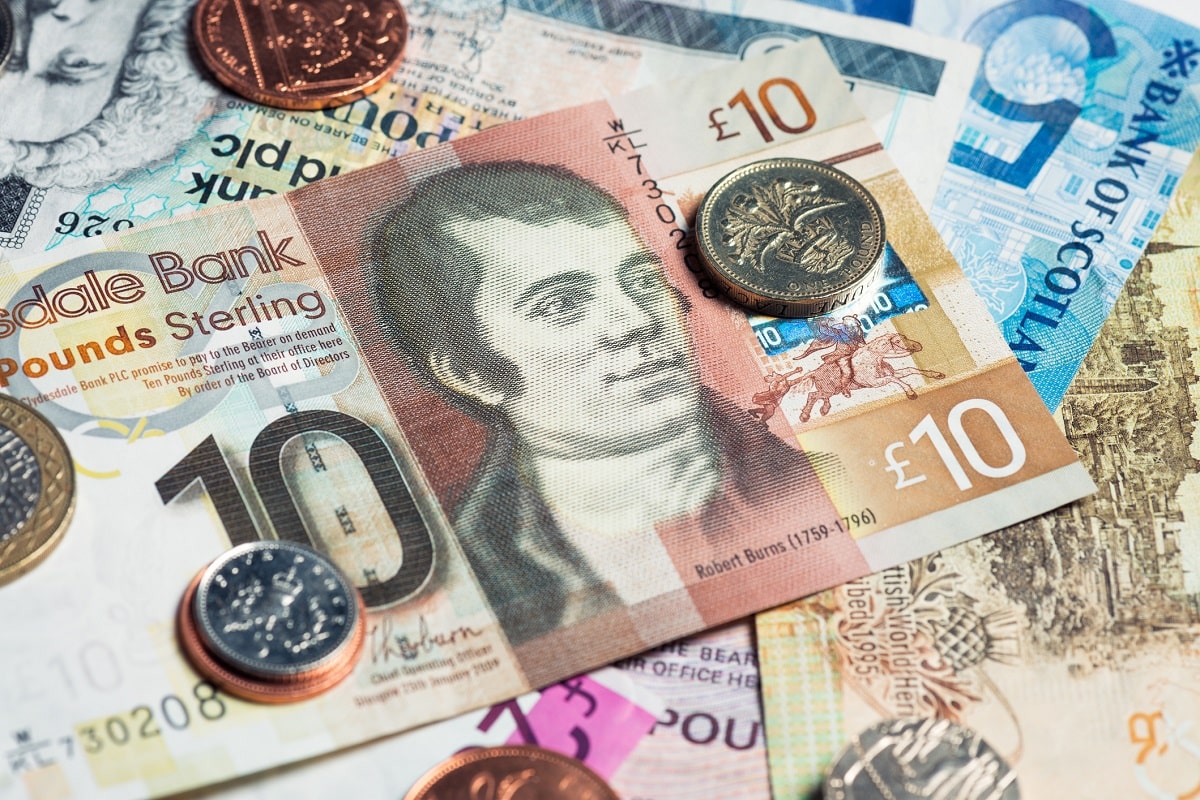 Picture: Getty
Nick Pollard, finance director at circa 8,000-home Link Group, told delegates at the Social Housing Finance Conference that the Edinburgh-based registered social landlord (RSL) was "continually asked about the implications" of a potential second referendum.
As the Scottish National Party increased its power in the country by one seat in this month's elections, leader Nicola Sturgeon ramped up talk of another vote over a potential breakaway from England, Wales and Northern Ireland.
Speaking at the virtual conference yesterday (18 May), Mr Pollard said: "'Scexit' as it's called – the Scottish exit from the UK – has been hovering around. We are continually asked by investors about IndyRef2 and its implications and whether we need to put in clauses to cover that. It's a key concern.
"It's a distraction as far as I'm concerned but an important one when we look ahead to new funding, which is really important at the moment."
He added that there is a "very real risk" of a K-style economic recovery from the pandemic, in which certain people would do very well while others would struggle.
"We have more than 11 million people on furlough at 1.3 million companies and that scheme will start to taper from June. That has masked a lot of arrears and bad debt issues that housing associations have dealt with over the past 12 months. That will probably become a big issue. There will not be 1.3 million firms survive this; there will be casualties and that will have an impact on people we support."
The number of Link Group tenants claiming Universal Credit has doubled during the pandemic, he added.
---
---
Meanwhile, the organisation's build plans have taken a hit.
"Our development programme has experienced a significant impact as a result of lockdown. We were expecting to complete almost 1,000 properties in the last year and we've actually completed 500. We have lost as a result of that a significant proportion of the rent income forecast in our business plan."
Ngeme Ntuli, director of group finance at Port of Leith Housing Association, which manages around 3,000 homes, told conference delegates that the RSL is dealing with a number of political and economic shocks at the moment.
"We have a number of things on our risk register – the Suez Canal blockage, the coronavirus pandemic – so it's quite hard to isolate the challenges from Brexit," he said.
"There is also the possibility of Scottish independence. One of our lenders has an additional covenant clause just for this so it is a real issue if it should happen."
Mr Ntuli added that government schemes to soften the blow of COVID-19 and its associated lockdowns and restrictions had boosted the economy "artificially".
"Who knows what will happen when these come to an end?" he asked.
Speaking on a later session at the conference focused on stress-testing, Steven Henderson, group director of finance at Scotland's largest social landlord, Wheatley Group, emphasised that there is "a long way to go" before Scottish independence would become real, if it were to happen.
He said that the organisation had done some stress-testing around the possible impacts, ahead of the last independence referendum in 2014. "There are things that you have to look at – currency, what that would do to your security pools and asset values, to maintain headroom on those, [and] what might happen to property markets in general.
"We stay out of build-for-sale in that context just now, for the foreseeable future. One is not a direct response to the other, but it is a helpful position to have."
However, Mr Henderson said that while certain details around what independence would look like have changed since 2014, such as the SNP's position on whether Scotland would continue to use sterling, the event as a whole is not a particular stress-testing focus.
"It's not something that we look at and stress-test vigorously because it's the same variables that are involved in any economic crisis or other situation that you might want to run scenarios on."
Commenting on wider stresses for the organisation, Mr Henderson said that the organisation would need to see what impact the end of the furlough scheme had on its customer base, but he added that Wheatley's rent arrears had actually gone down over the past 12 months.
He added: "Some of the Scottish flexibilities built into Universal Credit where the tenant can pay direct to the landlord have really helped with that."
Sign up for your delegate pass for the Social Housing Finance Conference
Hear from expert speakers at Scotland-focussed sessions at the Social Housing Finance Conference, taking place 18-20 May online, including 'The view from the Scottish Housing Regulator', and 'Upping the supply in Scotland – how realistic are the new goals and can they be met?'.