News
28.01.21
by Lucie Heath
The Scottish government will reduce the amount of funding in its Affordable Housing Supply Programme by more than £100m next year.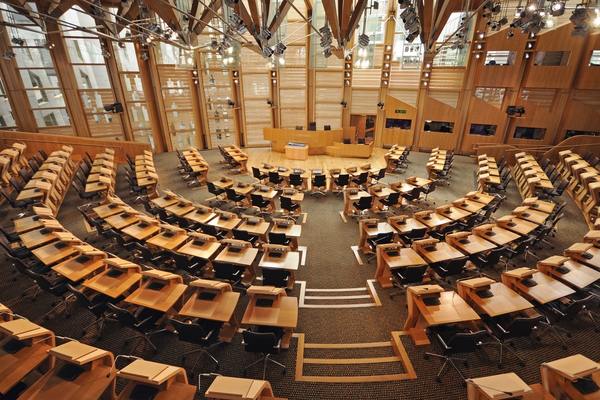 Picture: Getty
---
---
Scottish housing minister Kevin Stewart said the government was delivering the Budget "against a shortfall of over £500m in consequentials for housing as a result of decisions taken in the UK government's Spending Review last autumn".
"While we have protected the housing budget from this as much as we can, it has of course had an impact on our overall budget for affordable housing, and we are calling on the UK government to urgently clarify their forthcoming plans to restore this funding to the levels required to deliver housing commitments in all parts of the UK," he said.
In addition to the affordable homes funding, the Scottish Budget has allocated £81.6m for regeneration programmes, including £5m to regenerate Scotland's vacant and derelict land.
Regeneration funding will also be used to promote the idea of the "20 minute neighbourhood", where people can meet their needs within a 20 minute walk from their house.
A further £150m has been allocated for fuel poverty and energy efficiency measures.
Mr Stewart promised that the government will later this year publish its long-awaited Housing to 2040 strategy "setting out a 20-year plan to deliver good quality, energy efficient, net zero carbon housing with access to outdoor space, transport links, digital connectivity and community services".