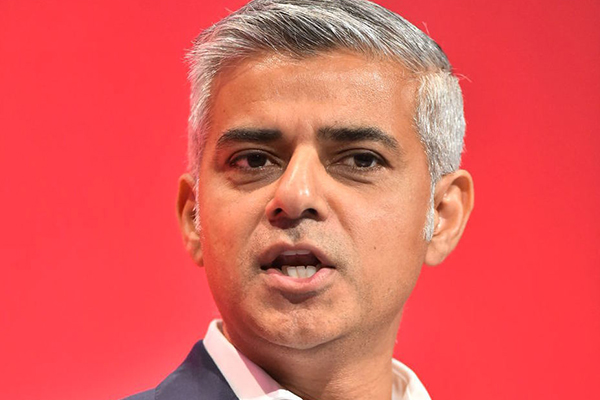 The new plan added: "Before considering the demolition and replacement of affordable homes, boroughs, housing associations and their partners should always consider alternative options first."
It comes after the mayor published last November a new £4bn Affordable Homes Programme, running until 2026. Mr Khan said at the time he would deliver 82,000 starts on site for new affordable homes from 2021 to 2026.
A Greater London Authority spokesperson confirmed to Social Housing that this would include 47,000 starts from the overlapping 2016/2023 programme and 35,000 from the 2021/2026 programme.
On estate regeneration, the new plan said that projects that involve the "loss and replacement of affordable housing should deliver an uplift in affordable housing wherever possible".
On the fire safety of future developments, the plan said that all proposed schemes should include a building's construction methods, products and materials used, including the manufacturer's details.
In terms of dealing with a fire, the document stops short of mandating the use of sprinklers. But it said: "Suitable suppression systems (such as sprinklers)… should be explored at an early stage of building design."
On major developments to be net zero, a spokesperson for the mayor's office said that major housing developments have been required to be zero carbon since 2016. The spokesperson added: "The zero carbon and energy policies in the London Plan 2021 were tested as part of the viability assessment of the whole plan and were generally found to be deliverable."
The plan has been beset by delays, including housing secretary Robert Jenrick intervening to force changes.
In a letter agreeing to the final proposals, however, Mr Jenrick still appeared unhappy.
"You still have a very long way to go to meet London's full housing need, something your plan clearly and starkly fails to achieve," he wrote.
"Londoners deserve better and I will be seeking to work with those ambitious London boroughs who want to deliver over and above the housing targets you have set them; something that would not have been possible without my earlier directions."
He concluded: "I will continue to monitor progress and look forward to seeing boroughs update their local plans to reflect the changes in strategic policy this London Plan puts in place."