News
29 Oct 2021
by James Twomey
The Regulator of Social Housing (RSH) has downgraded a large registered provider, and separately handed out a regulatory notice to a Norfolk council over a breach of the Home Standard.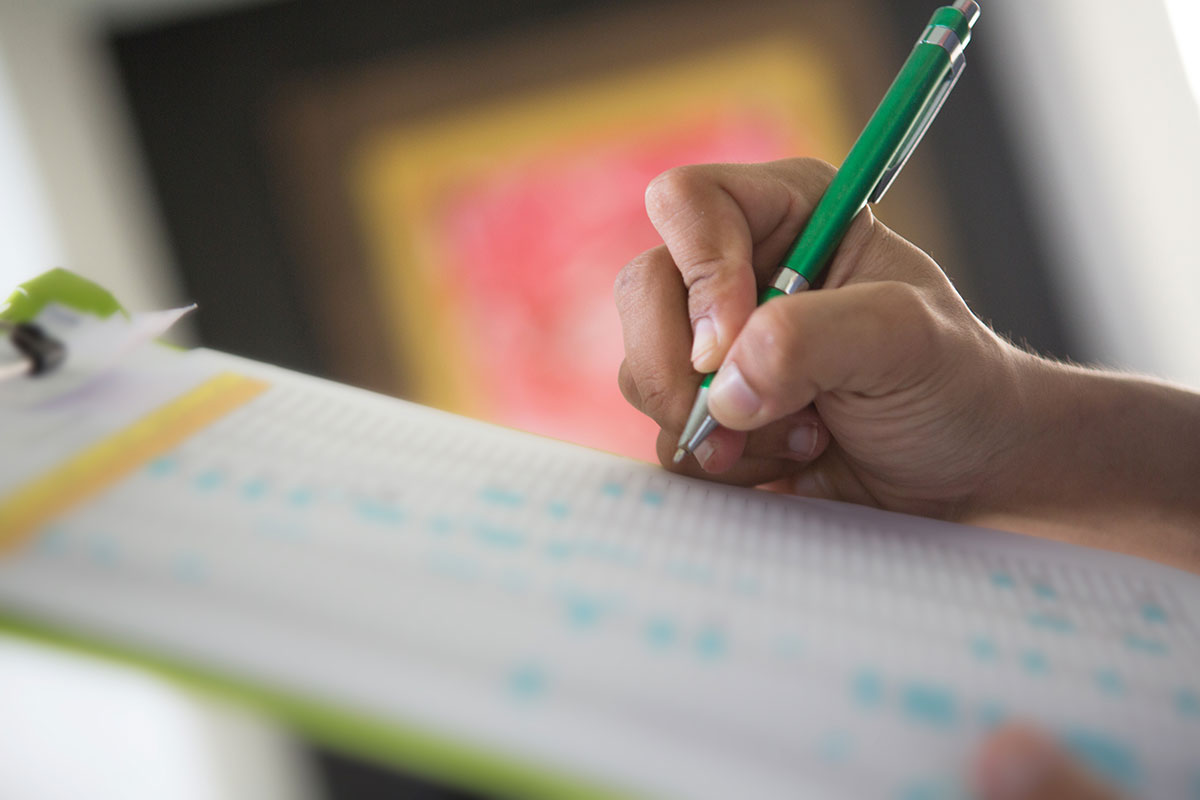 Picture: Getty
In a slew of regulatory publications yesterday (28 October), the regulator also confirmed the grades of 21 providers in strapline judgements, and revised the viability basis of another following an in-depth assessment (IDA).
In a governance downgrade, Accord Housing Association, which completed a merger with GreenSquare in April, saw its interim judgement move from G1 to G2, while its viability grade remains at V2.
Following the merger, GreenSquareAccord owns and manages around 25,000 homes across the West Midlands to the South of England.
The association had made a self-referral to the regulator and was found not to have met statutory health and safety requirements for fire, electrical and asbestos safety in its housing stock. The issues were reported to the regulator earlier this year following its merger, and resulted in a regulatory notice published earlier this month.
The regulator said that it had "concerns" about landlord health and safety compliance data resulting from the merger process and that neither organisation responded appropriately.
Speaking at the time of the notice, chief executive Ruth Cooke said: "We are genuinely sorry about this breach of standards.
"Our teams of internal and external surveyors and engineers are assessing all the properties where we need assurance that assessments are correct and up to date, and we are carrying out any identified remedial work as a matter of urgency."
At the same time, the group's then-chair Elizabeth Buggins opted to step down, stating that she felt it was "in the best interests" of the merged group to find a new incumbent to oversee the recovery plan.
In the new regulatory judgement, the RSH said that Accord has the financial capacity to deal with a "reasonable range of adverse scenarios". However, its low level of stock investment and costs connected to improving stock condition data could present material risk to the association, the regulator warned.
---
---
Accord plans to develop 1,900 new homes between 2021 and 2026. It had a turnover of £248m for the year as of 31 March 2021.
The regulator found Norwich City Council to have breached part 1.2 of the Home Standard, which relates to repairs and maintenance, and created the potential for "serious detriment to Norwich City Council's tenants".
The RSH said that Norwich City Council had "failed to meet statutory health and safety requirements in relation to fire, electrical, asbestos and water safety".
The council self-referred the information that led to the finding from the RSH, which included overdue fire risk assessments, electrical inspections, domestic asbestos surveys and legionella risk assessments in the water supply.
The regulator said the council had not provided any further information on the range of overdue assessments, except that the legionella risk assessments that were overdue included a small number of high-risk buildings and sheltered housing schemes.
In the finding the regulator said: "Norwich City Council has worked with an external consultant to develop and implement an action plan in order to strengthen its systems and return to compliance. A programme of work has commenced, and we have been assured by Norwich City Council that it has taken immediate and appropriate action to mitigate the risks to tenants while the programme is being delivered."
Alan Waters, leader of Norwich City Council, said: "We take full responsibility for not meeting the required standards as set out by the regulator. In plain terms, we have fallen short of what our tenants and leaseholders should be able to expect from us regarding safety checks across all our council homes.
"Our commitment to resolving this matter is unwavering. The urgent work programme we already have in place to bring all our compliance checks up to date is a priority for us and is under way.
"We feel assured that the regulator is confident our work programme will resolve the matters we brought to their attention and that no enforcement action is necessary."
Broadland Housing Association, which primarily focuses on providing supported housing, had the basis for its viability rating changed, while maintaining its grade at V2. It also maintained its governance rating at G1.
The social landlord manages around 5,500 units in the Norwich, North Suffolk and Norfolk area.
The regulator said that following an IDA it found "a number of material risks", including significant proportions of the association's revenue taken from non-social housing activities, such as homes for outright sale, exposing it to risks in the housing market.
Additionally, the regulator warned that "increased investment in its existing stock weakens interest cover and limits Broadland's capacity to absorb a wide range of adverse events".
Broadland said it has plans to develop around 600 social homes and 200 homes for outright sale between 2021 and 2026. The group annual turnover at 31 March 2021 was £44.3m.
Michael Newey, chief executive of Broadland, said: "We think that the IDA result is a fair assessment of where we see ourselves. We intentionally stretch ourselves financially to both maximise the number of new affordable homes we build each year, and also to ensure that we maintain our investment in our tenants' homes and support them to sustain their tenancies."
Also published yesterday, 21 providers had their existing grades confirmed, as follows.
At G1/V1:
Broadacres Housing Association
Clarion Housing Group
Eastlight Community Homes
Futures Housing Group
Havebury Housing Partnership
Hundred Houses Society
L&Q
North Star Housing Group
One Manchester
Paradigm Housing
Pickering and Ferens Homes
Railway Housing Association and Benefit Fund
Rooftop Housing Group
Soha Housing
At G1/V2:
Acis Group
Believe Housing
Cambridge Housing Society
Framework Housing Association
The Guinness Partnership
Joseph Rowntree Housing Trust
Thames Valley Housing Association