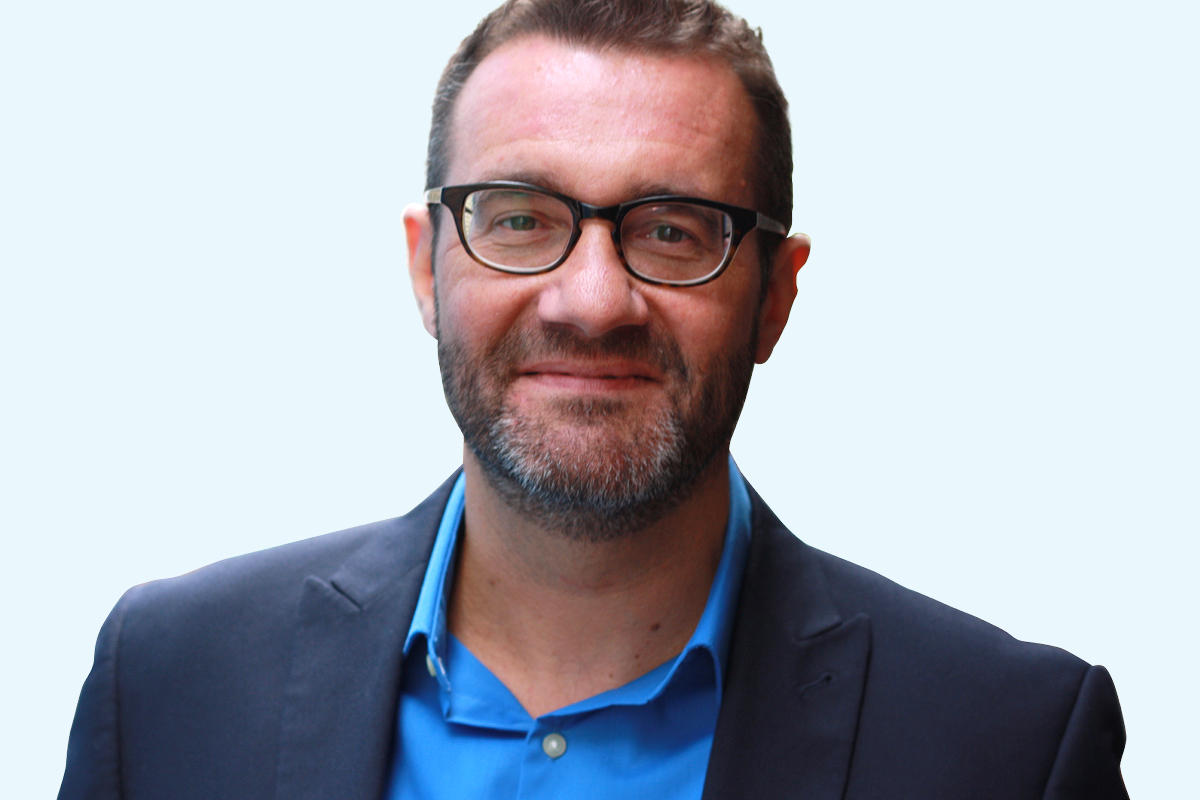 The nature of working with people with complex needs, such as homelessness, mental health issues and drug misuse, is that it takes time. Often people have experienced significant trauma in their past and need stable housing and long-term support to start to rebuild their lives.
With Housing First, where people are given unconditional housing and intensive support to maintain it, between 70% and 90% of people end their homelessness for good. Multiple research projects have found that reducing people's interaction with other public services actually saves money in the long run.
But long-term solutions can only be put in place if the funding is there. How can you start a Housing First project if you don't know if it will still be running two years down the line? How can frontline staff develop the kind of trusting relationships, which we know are so important when supporting people sleeping rough, if they don't know if they will still have a job in a few months?
That's why through the coming Spending Review, the government should match the enhanced investment in rough sleeping services during the pandemic with a £132.5m annual boost to the Rough Sleeping Initiative through to 2024/25. Delivering this through a simplified and long-term guaranteed grant programme to local authorities will remove the need for organisations to be endlessly bidding for short-term funds.
But it also needs to go beyond funding and address the environment organisations are working in. Issues such as the huge shortfall in social housing, maintaining the £20-per-week uplift to Universal Credit and unfreezing the Local Housing Allowance to give people more of a chance in the private rented sector, to name but a few.
According to the Office for National Statistics, between 2019 and 2020 rough sleeping fell by 37% – by the far the biggest year on year drop this decade. To not build on this success would be a disaster.
The government has committed to ending rough sleeping by 2024, but now we are at a crossroads. Without long-term investment, there is a real risk that we will simply turn around and go back the way we came.
Rick Henderson, chief executive, Homeless Link