The sector needs to snap out of its complacency and get real about its ratings, says Paul Harris of the Institute of Customer Service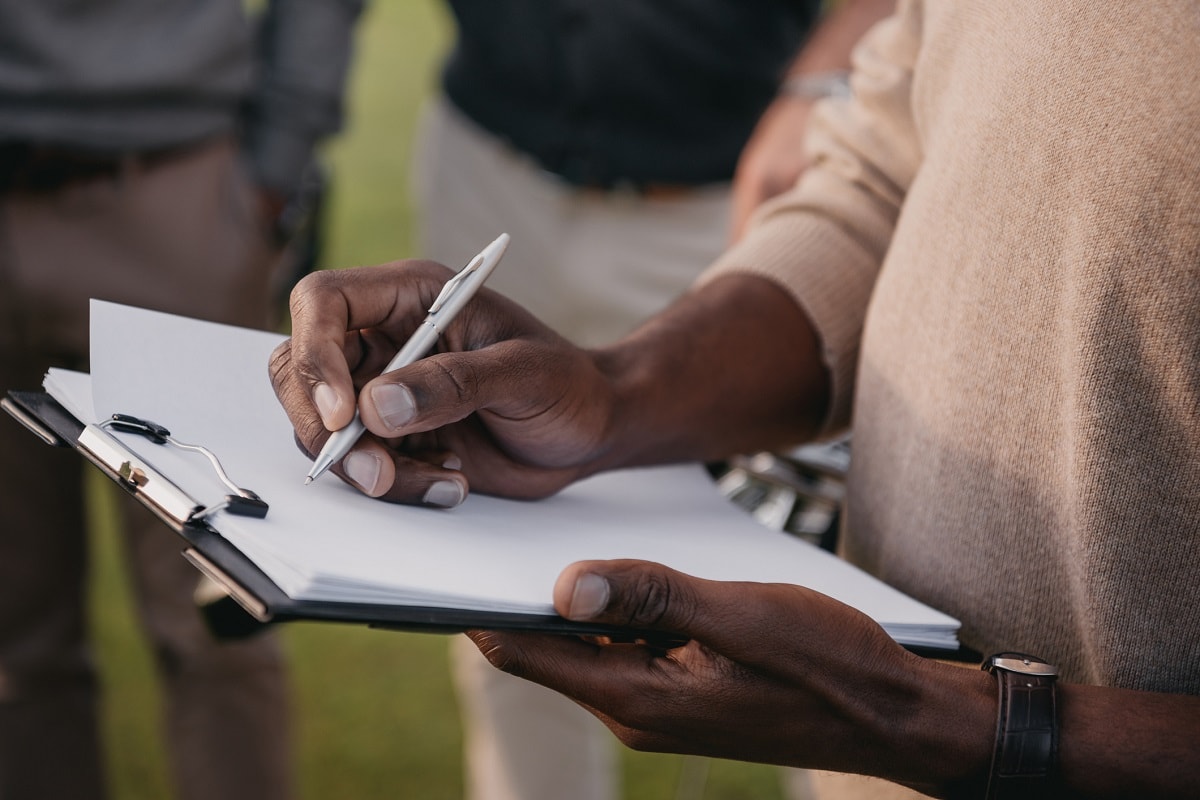 Picture: Getty
I warmly welcome the new Social Housing White Paper and the increased focus on residents in the aftermath of the disaster at Grenfell Tower. Alongside the safer homes element, the main implications for most of us will be to tighten up and strengthen our approach to complaints management, resident engagement and performance communications – all things we should be continuously improving anyway.
I've worked in a number of regulated sectors and have been in housing since 2017. In some ways it surprises me that the regulator needs additional powers and responsibilities to ensure housing associations deliver their core purpose, but equally I've been surprised and confused by some of the claims we make in this sector – particularly around how our residents feel about us.
In most other sectors there are established methods of obtaining and analysing data from customers, almost always outsourced to research companies who do nothing else but survey, test and analyse. I've worked in three FTSE companies, in different sectors, and while the competitive landscape to some degree forces this independence of action, the reality to end customers was very similar – reliable NPS/CSAT/CES data is an intrinsic part of the value chain, enabling companies to improve their services and survive. It's in no commercial organisation's interests to do anything other than mine for the truth.
That is not my experience of housing. Here we often seem to be much more interested in the number, and our relative quartile positioning, than in understanding reality or how we can improve. A sector-wide approach which is applied inconsistently creates a weird kind of (inverse) race to the bottom, with organisations losing out on meaningful data by aiming for a higher – and less representative – score.
The reported customer satisfaction average in the sector has been in the high 80s for several years. Really? Even if we all managed only brand new homes, had sufficient investment capacity to maintain them immaculately and were able to attract the best talent in the country, a score in the high 80s would be suspect. If all our customers were affluent, with great health and clear agency over their lives, then high 80s would be suspect. If we all had leading-edge CRMs, data architecture and contact management systems churning out live customer intelligence across all platforms… you get the point.
Leading companies across all sectors tend to use truly independent and consistent indices and research frameworks, with more realistic scores. The businesses that consistently come out at the top of these indices are familiar to us all. They are great with customers because they understand them. They devote huge sums of money and resources to data. And they use these independent tools because they have a thirst for true, accurate information and intelligence which drives their service model.
By comparison we are too insular, we aren't curious or humble enough to want to learn from others in other sectors and we kid ourselves that we're better than we really are. Perhaps this also contributes to the lack of trust some politicians and residents feel towards social landlords.
I'm not making any bold claims about our approach to customer engagement at Curo – we're OK but we want to be a hell of a lot better. What I am desperate for is a more transparent, honest and meaningful attempt to measure the things that matter to our customers, so that we can all improve what we do. And perhaps the white paper will make this more possible, but in any case we should all take responsibility for doing this right, for the right reasons.
Paul Harris, executive director of customer service, Curo; and vice-president, Institute of Customer Service