News
02 Sep 2021
by James Wilmore
A new real estate investment trust (REIT) focused on offering supported housing is aiming to raise up to £250m by floating on the London Stock Exchange this month.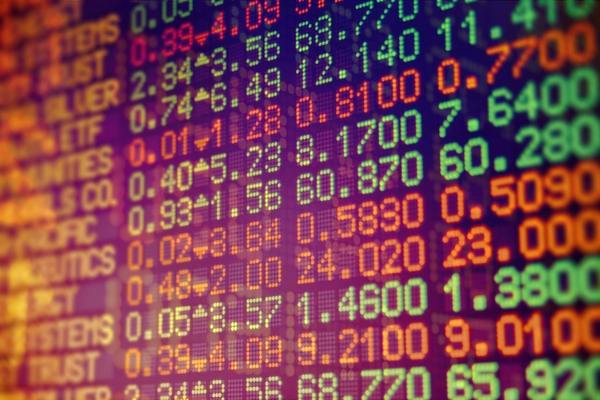 Picture: Getty
Responsible Housing, which is being operated by the asset management arm of Canada's Bank of Montreal (BMO), said it was planning an initial public offering (IPO) to invest in a "diversified portfolio of supported housing accommodation assets across the UK".
However it expects that the "vast majority" of assets will be in England.
The London-based group, which was incorporated in July, said it will have "quality, fit-for-purpose accommodation" for a range of individuals including those with learning disabilities, mental health issues, physical disabilities and addiction.
The supported housing sector, and the lease-based model, has come under the spotlight of the Regulator of Social Housing (RSH) in the past few years, with a number operating in the "exempt" sub-sector being found non-compliant.
---
---
The RSH said in a 2019 report that it was "hard to see" how housing providers substantially financed by long-term leases and subsequent tight margins can comply with its standards.
New laws on the regulation of supported housing are also currently being scrutinised as a bill passes through parliament.
In a filing announcing its intention to float, Responsible Housing said it would "seek to address the Regulator of Social Housing's comments on the current lease-backed supported housing approach".
Responsible Housing said its properties will be on "tailored" leases to registered providers that have a "proven operating track record and meet minimum screening requirements". Counterparties will be expected to have a minimum regulatory rating of G2/V2.
The group said its approach will ensure transparency in the setting of rents with "appropriate benchmarking against private market rents".
Robin Minter-Kemp, chair of Responsible Housing, said that demand was increasing for supported housing but that there is a lack of "suitable" accommodation.
He added: "We believe that we can help meet this growing requirement with a leasing model that meets the specific needs of the sector aligned to the aims of the social housing regulator."
Responsible said it believes that its approach will "attract strong, compliant counterparties and deliver a more balanced solution for the registered providers resulting in an enhanced provision and better long-term outcomes for the residents".
Mr Minter-Kemp added: "This will be an impact-led strategy, with a peer-leading ESG framework, that also offers an attractive dividend underpinned by inflation-linked income supported by sustainable rents."
Guy Glover, lead manager at BMO, said it had been "engaging extensively" with registered providers, care providers and the RSH.
He added: "While local authorities have a statutory duty to provide for those in need of supported housing, the UK faces a shortage of suitable accommodation, underpinning our conviction in a strategy delivering a balance between all stakeholders to create a truly sustainable model."
For shareholders, the group said it will target a minimum annual dividend yield of five per cent. Dividends will be quarterly with the first expected next February.
BMO Real Estate Partners, a subsidiary of BMO Global Asset Management, last week announced its first acquisition through a fund jointly established with housing association Home Group.