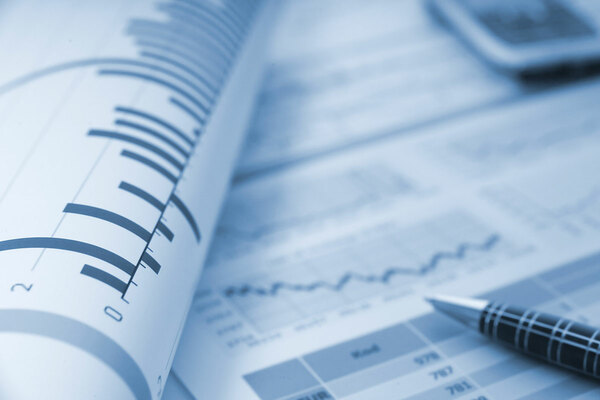 One Vision Housing (OVH), which manages around 13,500 homes and was formed from a stock transfer from Sefton Council in 2006, maintained its G1 rating.
The provider had been downgraded to V2 by the regulator at the end of 2019, after the RSH found that two items of "materially significant one-off spend" would "impact significantly on its interest cover" in the 2020 financial year.
The costs, which related to fire safety works and a pension deficit payment, would also reduce OVH's capacity to respond to adverse events, the regulator said.
However, the judgement published yesterday said: "OVH has now managed the pressures created by these expenditure requirements and strengthened its financial capacity, enabling it to deal with greater levels of downside financial risk."
It added: "OVH's financial plans are consistent with, and support, its financial strategy. It has an adequately funded business plan, sufficient security in place and is forecast to continue to meet its financial covenants under a wide range of adverse scenarios."
In other narrative regulatory judgements published the same day, the regulator changed the basis of the viability grade for two London-based providers while maintaining their grades at G1,V2.
Hexagon Housing Association manages around 4,500 homes in south-east London, while Islington and Shoreditch Housing Association (ISHA) manages 2,300 homes across six authorities in Greater London.
On Hexagon, the regulator said that, following an in-depth assessment (IDA), it had assurance that the provider's financial plans are consistent with and support its financial strategy, "subject to a refinancing exercise that is expected to be completed later in 2021/22". It noted the association's "sufficient security", with Hexagon forecasting to continue meeting its financial covenants.
However, the regulator added: "Hexagon continues to have limited headroom against funder covenants and its liquidity position is dependent on getting the refinancing in place. This lessens Hexagon's ability to manage the financial risks associated with the delivery of its business plan. These risks include exposure to the housing market through sales and delivery of its committed development."
Hexagon was approached for comment.
In its judgement on ISHA, the regulator found that, following an IDA, the provider "has an adequately funded business plan, sufficient security and is forecast to continue to meet its financial covenants".
However, as a result of building safety works currently being undertaken that require "significant expenditure", the provider's interest cover is forecast to remain weak for at least the next five years, the report noted.
It added: "This increased investment in its stock reduces ISHA's financial capacity and gives rise to material risks that the provider needs to continue to manage."
Commenting on the publication, Ruth Davison, chief executive of ISHA, said: "ISHA has been an ambitious builder for 20 years, developing 60 per cent of its homes during that time. Unfortunately, it coincided with a race to the bottom in building standards and a failure of governments to ensure regulation prevented that and ensure residents' homes were safe.
"Our viability rating reflects the work we are doing, and need to do, to put that right. Safety is our highest priority and we moved quickly to intrusively survey all our high-risk buildings and put mitigations in place – at our cost – until we could complete works.
"Some developers have worked well and honourably with us and we thank them for that. Others have not. We call on the government during the passage of the Building Safety Bill to ensure that not only leaseholders are protected, but that social landlords are too, and that we can continue to deliver much-needed social homes in the communities we exist to serve."