News
12 Nov 2020
by Gavriel Hollander
The Regulator of Social Housing (RSH) has revealed that it expects to "substantively complete" a recruitment drive that will lead to a significant increase in headcount, despite pausing recruitment early this year during the pandemic-enforced lockdown.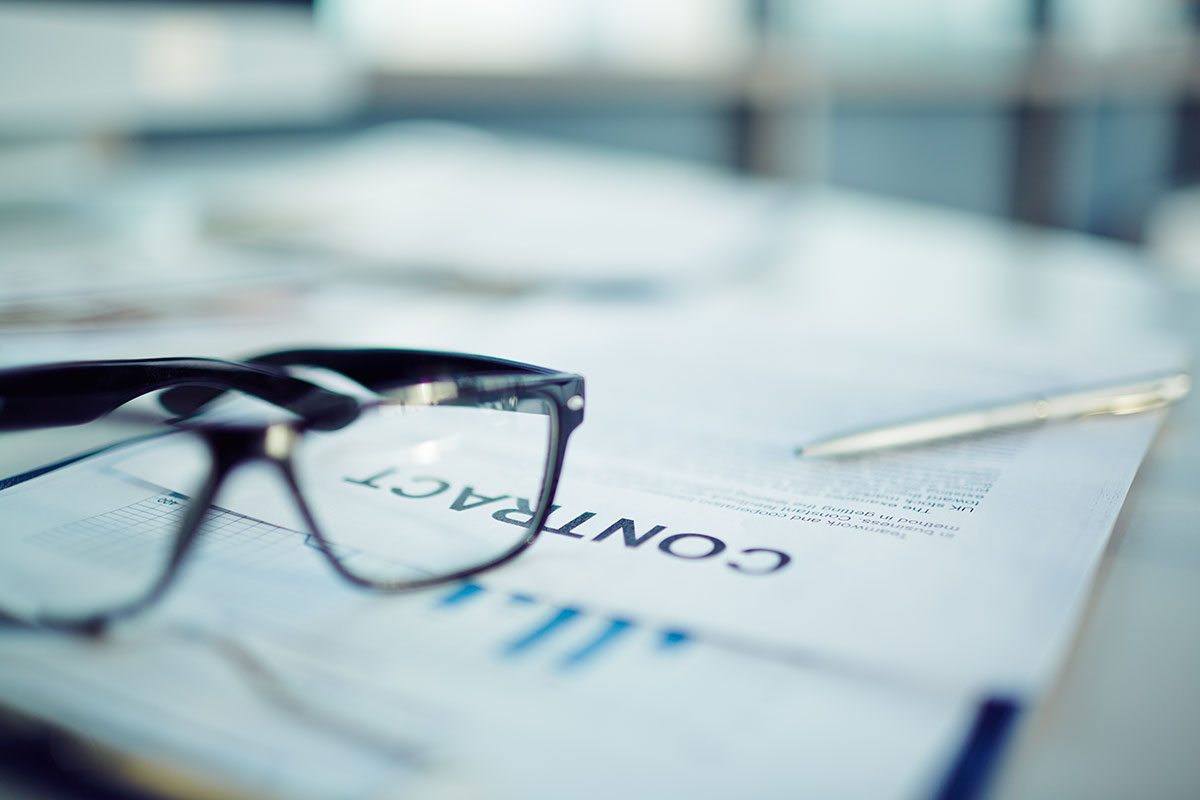 Picture: Getty
Part of the recruitment drive will involve the finalisation of a new three-person team dedicated to the regulation of for-profit providers, led by John Sinclair, who was previously head of financial visibility assurance.
Jonathan Walters, deputy chief executive at the RSH, told Social Housing that the regulator would grow its regulatory resources by around 25 per cent overall, with most increased headcount coming in its legal, enforcement and frontline operational teams.
In its first full-year annual report since becoming a standalone organisation, the RSH revealed that it took in £11.8m in fees from registered providers, having increased fees by 16 per cent last year. That figure is up from £5.7m in the six months it reported for in 2018/19, or a four per cent pro rata increase.
However, staff costs rose to £14.6m, up from a six-month figure of £6.2m, or a 17 per cent increase. This gave a net operating expenditure of £5.7m for the regulator, not taking into account a £2.1m actuarial gain from its pension fund due to changes in financial assumptions.
---
---
Addressing the use of higher fees to increase headcount, the RSH said in its annual report: "As we are a primarily fee-funded organisation we sought and obtained sector support for the increase in fees necessary to expand our role. We started recruiting to the expanded organisation in the latter half of the year and successfully filled the roles advertised. Due to the impact of lockdown in March 2020, we were forced to reduce recruitment activity for a period, but we expect to substantively complete recruitment in 2020/21."
The RSH's expenditure, which it said was within budget for the year, is supported by grant-in-aid from the Ministry of Housing, Communities and Local Government.
The accounts also revealed that nearly £1m in fees was repaid to large providers in the year, compared with £2.17m in 2018/19.
The RSH has also this week issued its latest set of 'strapline' regulatory judgements. Six providers saw their existing G1/V1 ratings confirmed. They are: Accent Group, Bromsgrove District Housing Trust, EMH Group, Eden Housing Association, L&Q and Rooftop Housing Group.