News
06 Nov 2020
by Gavriel Hollander
The Regulator of Social Housing (RSH) has confirmed the top governance and viability ratings for three housing associations (HAs) in its latest set of strapline regulatory judgements.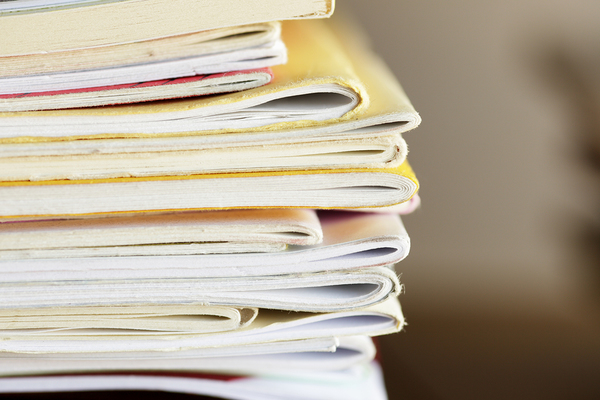 Picture: Getty
Mosscare St Vincent's, Torus and WHG all had their G1/V1 ratings reaffirmed, the first after a 'stability check' and the latter two following an in-depth assessment (IDA).
The regulator has said it will begin publishing weekly regulatory judgements until February as it deals with a high number of judgements that it is currently working on.
---
---
Most of these are likely to be strapline regulatory judgements, confirming existing grades. It will publish narrative judgements coming out of IDAs once a month.
In its last set of regulatory judgements last month, the RSH downgraded Incommunities Group from G1 to G2 for governance, while reaffirming ForHousing's G2 governance rating.
GreenSquare Group and Livv Housing Group both received governance upgrades at the same time.