The proportion of architects identifying as black remains stubbornly low, according to the Arb annual report.
Just 1% of those who shared their ethnic group with the Architects Registration Board identified as black.
That percentage is unchanged on the previous year, although it paints an incomplete picture because a third of architects on the register did not share personal details (EDI) and of those that did some withheld their ethnicity.
Architects are not obliged to share personal information relating to their ethnic origin or sexual orientation, but the Arb encourages them to do so as it attempts to establish a clearer picture of the situation and to understand how better to promote inclusion.
This means that the actual percentage could be higher – or lower.
Arb said it had managed to slightly increase the number of architects who declare the information, from 62% to 68%.
Its report, published last week, also showed that just 29.6% of architects on the register are women.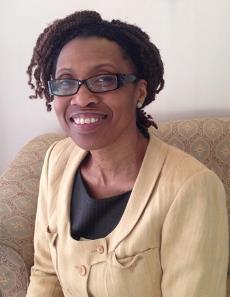 Architect Teri Okoro, a member of the Arb board, said: "We have a long way to go before the architecture profession can be considered representative. I'm encouraging all architects to check they have shared information with us about their own characteristics.
"If the board is to make targeted, impactful interventions that will genuinely assist to change the make-up of the profession, we need comprehensive data about the current profile of the profession."
Coincidentally, BBC News reporter Richard Preston highlighted some of the issues faced by people of colour and women in the profession in a Twitter thread about the experiences of his architect wife that was widely shared.
Excellent ranty thread on being a woman of colour in architecture…don't even get me started on being asked to take notes…for me it was making the tea 😤… being given inferior work to do and episodes of bullying. Our industry needs to call this behaviour out. https://t.co/Jei6I9PQGr

— sarah akigbogun (@SarahAkigbogun) July 9, 2021
Arb's chair, Alan Kershaw, wrote in his introduction to the annual report that the Black Lives Matter movement which proved so influential in 2020 "served as a sharp reminder of our obligation to tackle discrimination and build a culture that values diversity and promotes equality and inclusion".
He said the board had agreed a new strategic direction in this respect in October.
"It recognised that we must all, individually and collectively, further ourselves with continued development and improvement," he said.
He pledged that Arb would make practical improvements in terms of access to the profession, reducing barriers to its services and ensuring equality standards through robust regulation.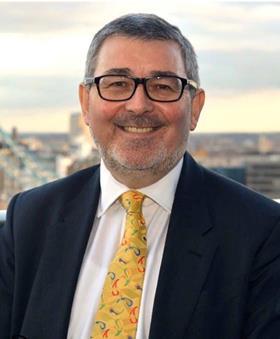 The report went on to say: "We know from the information we hold on the register that there are certain groups that are under-represented. While this disparity may reflect wider societal factors, we have a responsibility to ensure that while there are barriers to entry to the profession – as there must be to protect the integrity of the register – those barriers should be confined to what is necessary, proportionate and risk-assessed.
"We have therefore committed to reviewing routes to the register to make them accessible to as many people as possible, within the limits of law and without improper sacrifice of standards.
"We will also consider how, through our prescription process, we can hold schools of architecture to account regarding their approach to EDI."