Comment
09.04.21
by Lord Richard Best OBE
The Duke of Edinburgh was a crucial supporter of the National Housing Federation's work and the cause of social housing from the 1970s onwards, writes Lord Richard Best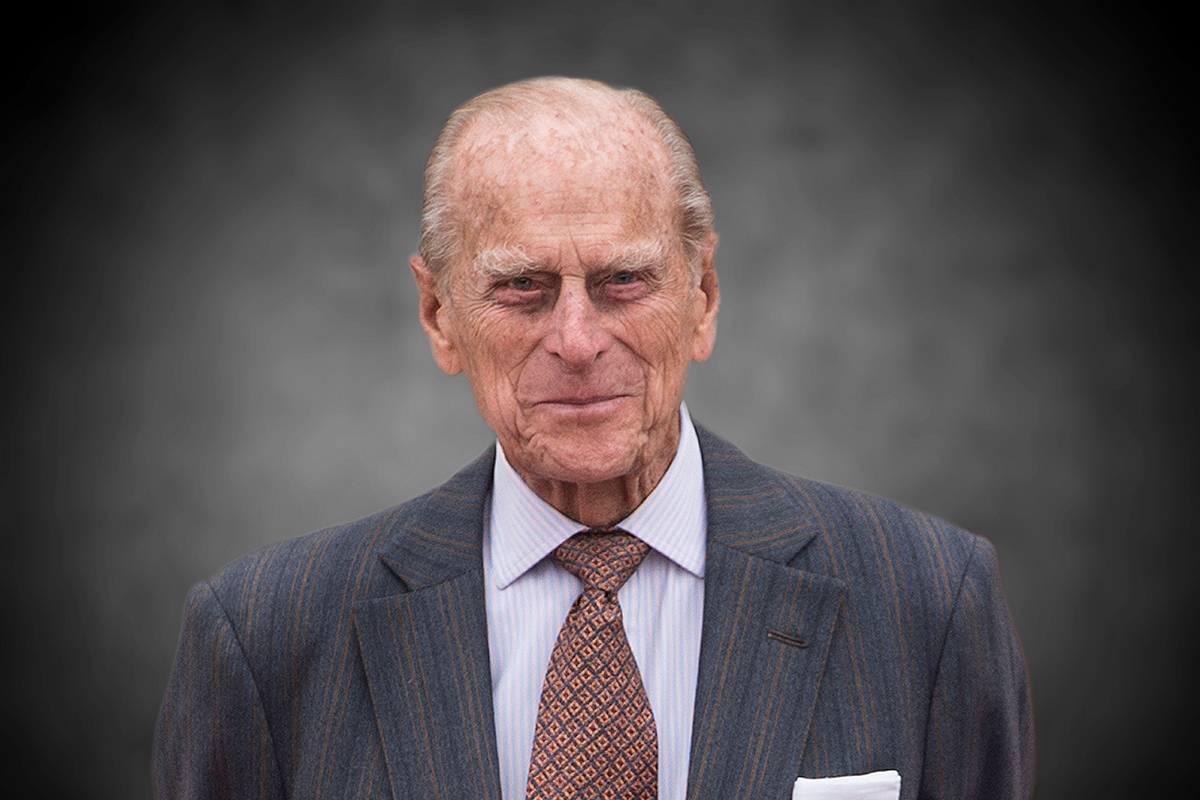 Prince Philip was president of the National Housing Federation during the 1980s (picture: Alamy)
Prince Philip was a significant – and unsung – hero for social housing.
In the critical years of the 1970s he was patron of the NHF – then the National Federation of Housing Associations – and in the 1980s he became the federation's very active president.
At a time when we needed all the help we could get to grow the tiny social housing sector, HRH gave us status and gravitas.
He chaired our AGMs, opened innumerable new developments and chaired our Rural Housing Inquiry (1976) and then the Duke of Edinburgh's Inquiry into British Housing (1985).
The latter got him into trouble with prime minister at the time Margaret Thatcher, when we strongly advocated – and eventually achieved – the ending of the iniquitous mortgage interest tax relief.
---
---
To celebrate the inquiry, Prince Philip marked his own 65th birthday by holding a dinner for us at Buckingham Palace.
Five years later the inquiry reconvened – with substantial funding from the Joseph Rowntree Foundation – to produce a follow-up report.
When I asked Prince Philip to write the foreword I expected two or three paragraphs: instead he provided five pages of his own stimulating and supportive insights.
I remained in touch with him, and in wishing him many happy returns on his 90th birthday – exactly a quarter century after our celebratory dinner – I received an appreciative response that concluded: "Quite how I have managed to reach this great age – still with a few marbles – is a mystery!"
I offer one other insight into the duke's character. Embarrassingly I got called away in the middle of a meeting with him at the palace because my four-year-old son had been rushed to hospital after a playground accident. That evening a messenger delivered a toy Land Rover to the hospital with a hand-written note: "Get well – Philip"!
Lord Richard Best, chief executive, National Housing Federation: 1973–1988; secretary to the Duke of Edinburgh's Inquiry into British Housing: 1984–1992