News
21.12.20
by Jack Simpson
Plus Dane has promoted Ian Reed to lead the organisation following the retirement of Barbara Spicer.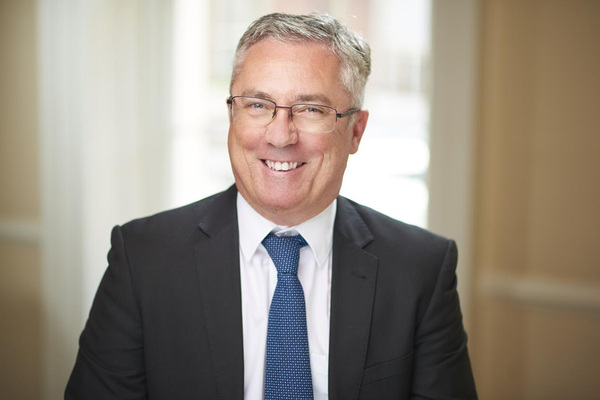 Ian Reed has been promoted to chief executive of Plus Dane
---
---
During this period, she turned the organisation around, joining Plus Dane when it received a governance downgrade for weak financial management. In 2018, Plus Dane was given the top regulatory grading for governance.
Sir Peter Fahy, chair of Plus Dane, said: "Following a rigorous external recruitment process, involving Plus Dane board members, colleagues and customers, we are delighted to have appointed Ian as the new chief executive.
"Ian has demonstrated strong leadership at Plus Dane since joining, playing a key role in the organisation achieving and retaining its current position as a G1/ V1 housing association.
"We have been impressed with his ability to steer the organisation through what has been a very challenging year, and are confident that his vision for the future is in line with our ambitions."
Mr Reed said: "I am honoured to have been appointed as the new chief executive of Plus Dane, an organisation I am truly passionate about having invested the last 12 years of my life here.
"I am looking forward to working with board, colleagues, customers and our partners to shape the future of Plus Dane so that we can play our role as an anchor organisation in communities and deliver the best outcomes for our customers."