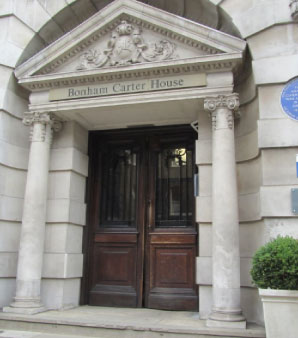 Facilities and property management service provider, Pinnacle Group, has secured a five-year contract with Notting Hill Genesis Housing Association to provide Covid-secure cleaning services to over 2,100 student accommodation flats and key worker sites.
Starting next month, the £4.5 million contract will see Pinnacle providing cleaning services to key worker accommodation and student lets, across 13 sites in London. Pinnacle will be providing several services across the sites, including communal area cleaning and void cleans, which typically take place every summer. It will also provide hotel-style cleaning for the student lets on over 400 units.
Some of the properties include accommodation for staff at Great Ormond Street and at St Guy's and Thomas' Hospitals.
Kate Davies, Chief Executive of Notting Hill Genesis Housing Association said of the contract award: "We were very impressed by Pinnacle Group's professionalism during the application process. We are living in uncertain times, but Pinnacle's approach to delivering a Covid-secure cleaning service for our residents was responsive and a change from the traditional market service. We are excited for this partnership and look forward to working with Pinnacle over the coming years."
Neil Fergus, Pinnacle's FM Director, commented: "It's fantastic to be working with Notting Hill Genesis, especially during a time where we want to provide the absolute best services to all key workers. Our substantial investment in the JobWatch technology for performance management demonstrates our commitment to such a well renowned housing association such as Notting Hill Genesis. This enables us to manage our approach to cleaning the properties with minimal unnecessary contact between cleaning staff and residents."
As a part of the contact, over 40 staff have TUPE transferred from incumbent contractors to Pinnacle Group, to continue providing services to Notting Hill Genesis' sites.